Need Help Installing Your Glass Whiteboard?
At Quartet, we make glass dry-erase board installation simple. All of our glass whiteboards come with a hardware kit and an instruction sheet to help you get started with the hanging process. You'll need to supply a few common household tools, such as a screwdriver or drill, but all of the screws, anchors and washers will be supplied for you. Simply unpack your board, organize your tools and you're ready for installation.
Here, you'll find helpful tips, extra copies of your installation instructions and detailed mounting directions for our most popular glass dry-erase boards. The sooner you set up your marker board, the sooner you can start exploring new ideas!
Detailed Hanging Instructions For Our Most Popular Glass Whiteboards
Lost Your Mounting Instructions? No Problem!
Locate the item number on the back of your board and find your installation guide from the chart below.
Glass Dry-Erase Board Installation Guides
Whiteboard and Bulletin Board Installation Guides
Replace Your Mounting Hardware
Whether you've lost your wall hanging hardware or are looking to personalize your board, we offer a range of colorful mounting standoffs for our Brilliance and Infinity glass board collections.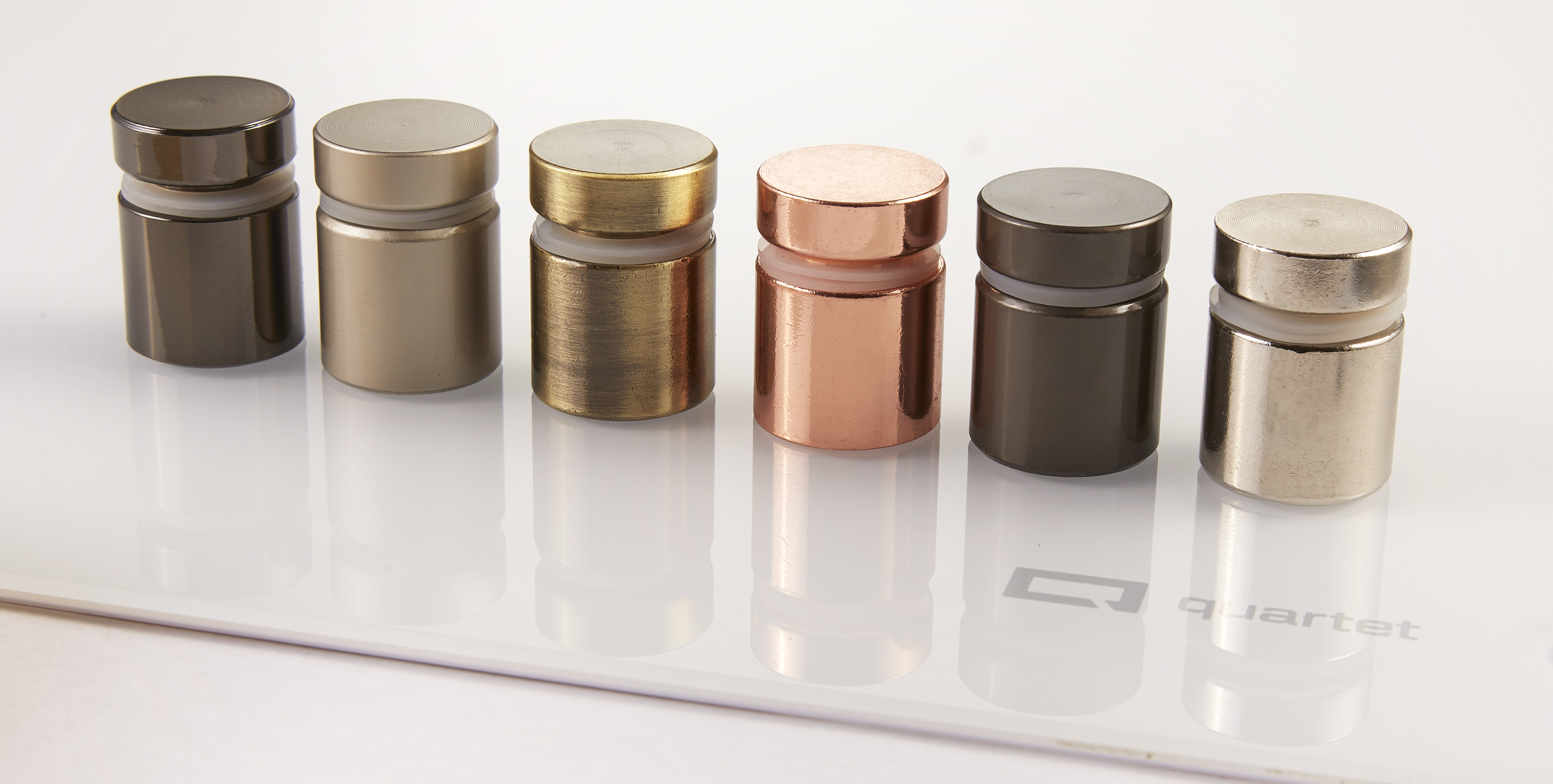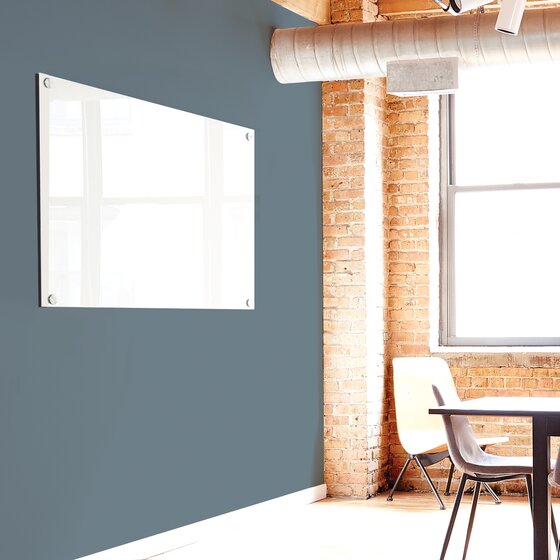 Tips for Mounting Your Glass Whiteboard
Decide where to hang your glass dry-erase board. Note: Some glass whiteboards can be mounted horizontally or vertically.
Make sure your hardware kit has all of the included pieces.
Gather all of your tools before you start.
Follow the instructions and reference images for your specific board.
Have More Installation Questions?
If you have questions or would like further assistance, please contact us. We're happy to help get your whiteboard set up in your home or office so you can start communicating!