Your ideas are ever-evolving, and Quartet is here to help. Dedicated to innovation, we have been a leader in visual communications since 1954. We design best-in-class products that inspire smart thinking and creative solutions.
Quartet, since 1954
Established in 1954 as Quartet Manufacturing, the Quartet brand quickly became the premier provider of whiteboard, bulletin and chalkboard products. ACCO Brands acquired the company in 2005 and continues to build on its history of innovation and superior quality by expanding its selection of dry-erase, glass boards and whiteboards for creative, corporate and education audiences.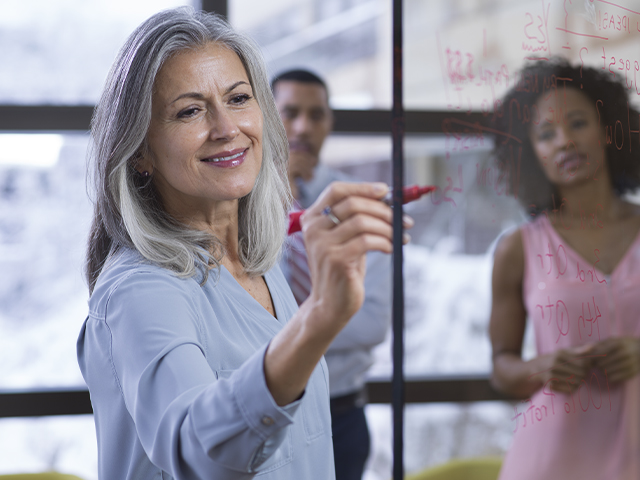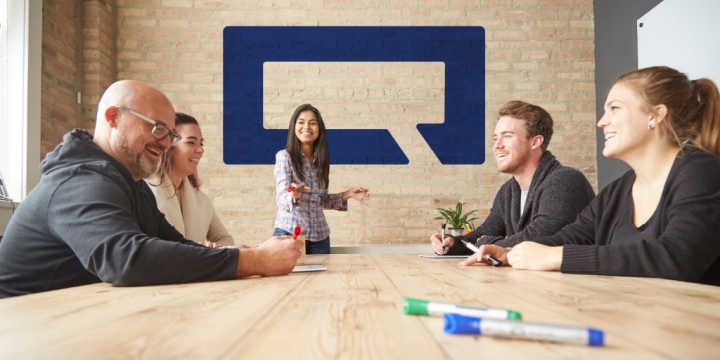 Turning ideas into reality
We live, work and play in shared spaces—places where people co-mingle and collaborate to elevate good thinking to great, decent ideas to brilliance and ordinary to extraordinary. At Quartet, we celebrate the moments when your idea comes to life—and when those ideas are shared with others.
The tools you need to build your next venture
Our products encourage clear communication, let you organize thoughts, and ultimately, help you arrive at powerful creative ideas. We want you to achieve your vision and we provide the tools you need to work towards your best idea yet.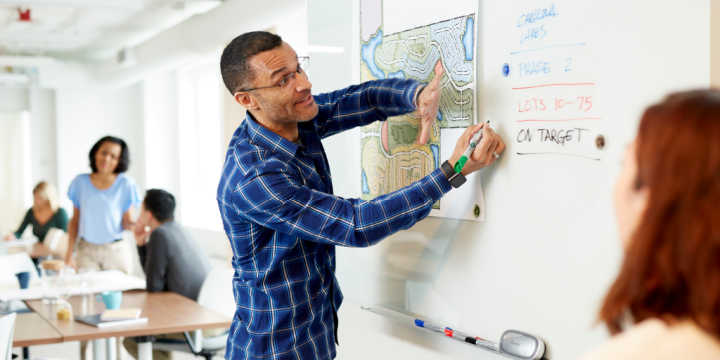 Throughout

everything we do, Quartet remains fiercely committed to:
Making you feel INSPIRED

from start to finish

: We believe that stylish design and aesthetic spark smart thinking.

Ideas evolve and change, and our boards hold up—erase after erase — to make sure you always walk away inspired and ready to take action.

Helping you clear your thoughts and EXPRESS YOUR IDEAS:

We know that clean surfaces foster communication, enabling

you

to organize thoughts and arrive at clear, strong ideas.

Relentlessly building, testing, retesting, and re-engineering

PRODUCTS THAT HOLD UP

to daily use, year after year after year

Inventing new ways to help your IDEAS GROW

: We're constantly enhancing and redesigning our products as we recognize and adapt to today's changing needs.