Healthcare can be fast paced, and proper communication is essential to delivering high quality care. Quartet's large product catalog has the right visual communication tool to relay pertinent information to keep all necessary personnel informed.
Here are our recommended items for healthcare environments:
Hospital Glass Whiteboards
Find more ways to communicate using patient whiteboards. Our glass boards let you share important information with your patients and wipe clean to give you a fresh writing canvas. Plus, the non-porous surface makes it simple to disinfect and clean throughout the day.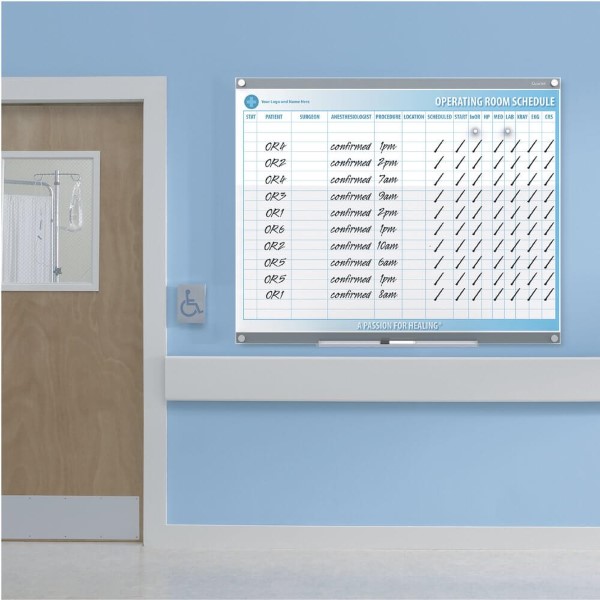 Glass Boards for Healthcare Use
Desktop Glass Dry-Erase Boards
From hospitals to private offices, it's helpful to jot down quick notes and reminders on a hospital whiteboard. Easily set up a Quartet Desktop Glass Board in a nurse's station or pharmacy to communicate and collaborate even during your most hectic days.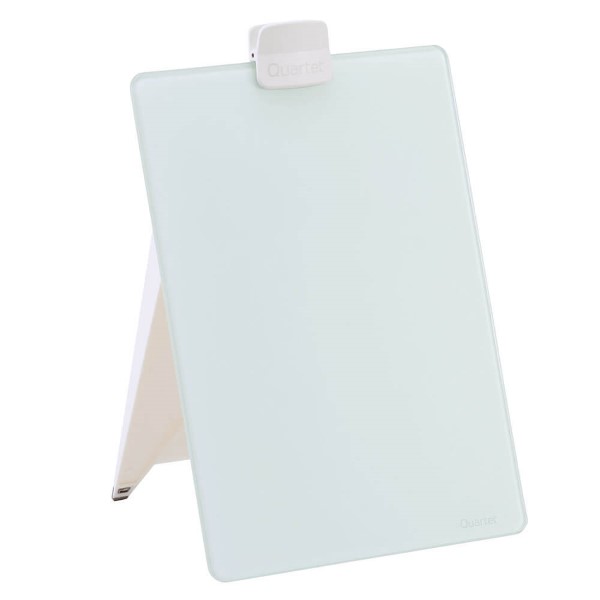 Desktop Glass Tools for Healthcare Use
In Out Whiteboards
Keeping track of schedules and assignments can sometimes seem overwhelming. We're here to make that process a little bit easier! Quartet In Out Boards can help you clearly define rotational staff schedules and patient responsibilities in an instant.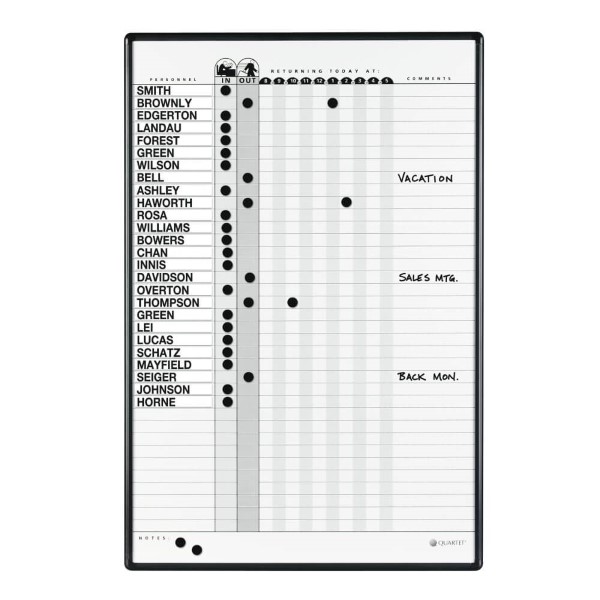 In Out Boards for Healthcare Use
Calendar & Planning Whiteboards
Never lose track of your day again. Keep important dates, deadlines, procedures and more in sight for your entire team to see. Quartet Calendar Boards are a great tool for busy teams, floor nurses and anyone with constantly changing schedules.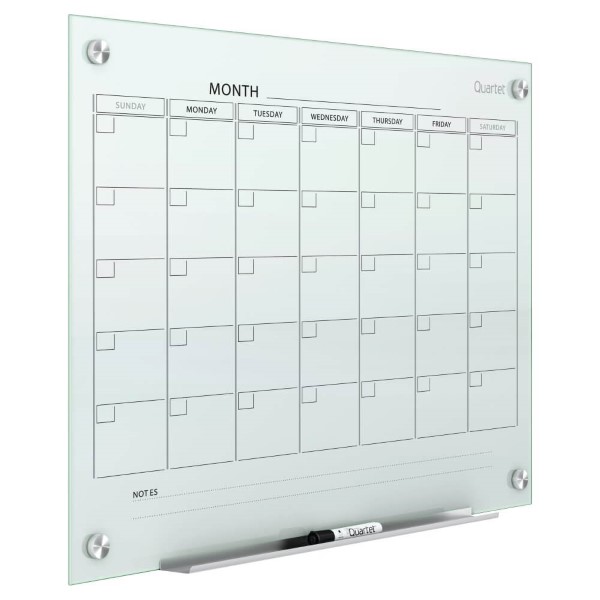 Calendar & Planning Boards for Healthcare Use
Signage for Hospitals
Keep patients and employees updated with Quartet Signage. You can customize your hospital signage by printing your own graphics or updating message boards. We make is easy to display new policies, upcoming events or directions throughout the hospital to help your day run smoothly.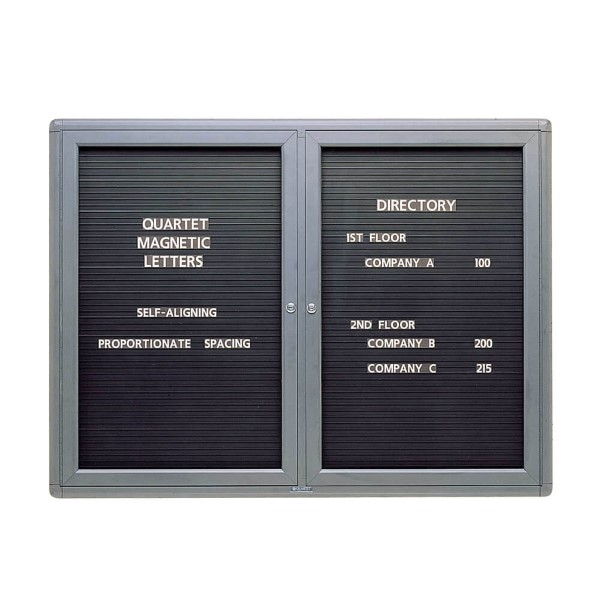 Not finding quite what you need? Shop our full product catalog: