Press Releases, Featured News, Photos and Articles
Check back for the latest news and press about ACCO Brands and Quartet.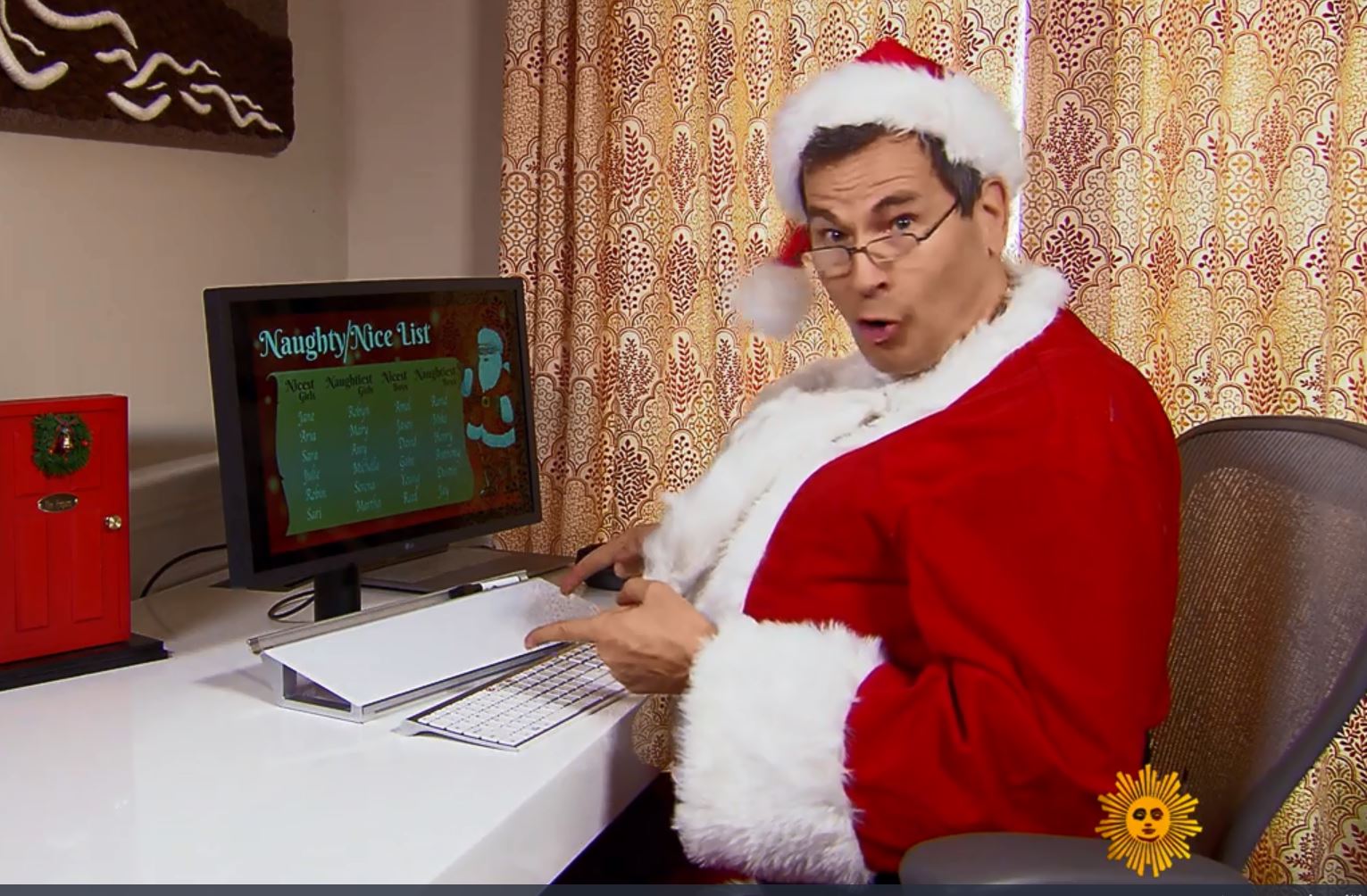 Techno Claus
Quartet glass dry-erase Desktop Computer Pad was featured on CBS's Holiday gift ideas from Techno Claus. Check it out !
If you have a media request please fill out the below form and we will get back to you as soon possible. Thank you for your interest.
Quartet