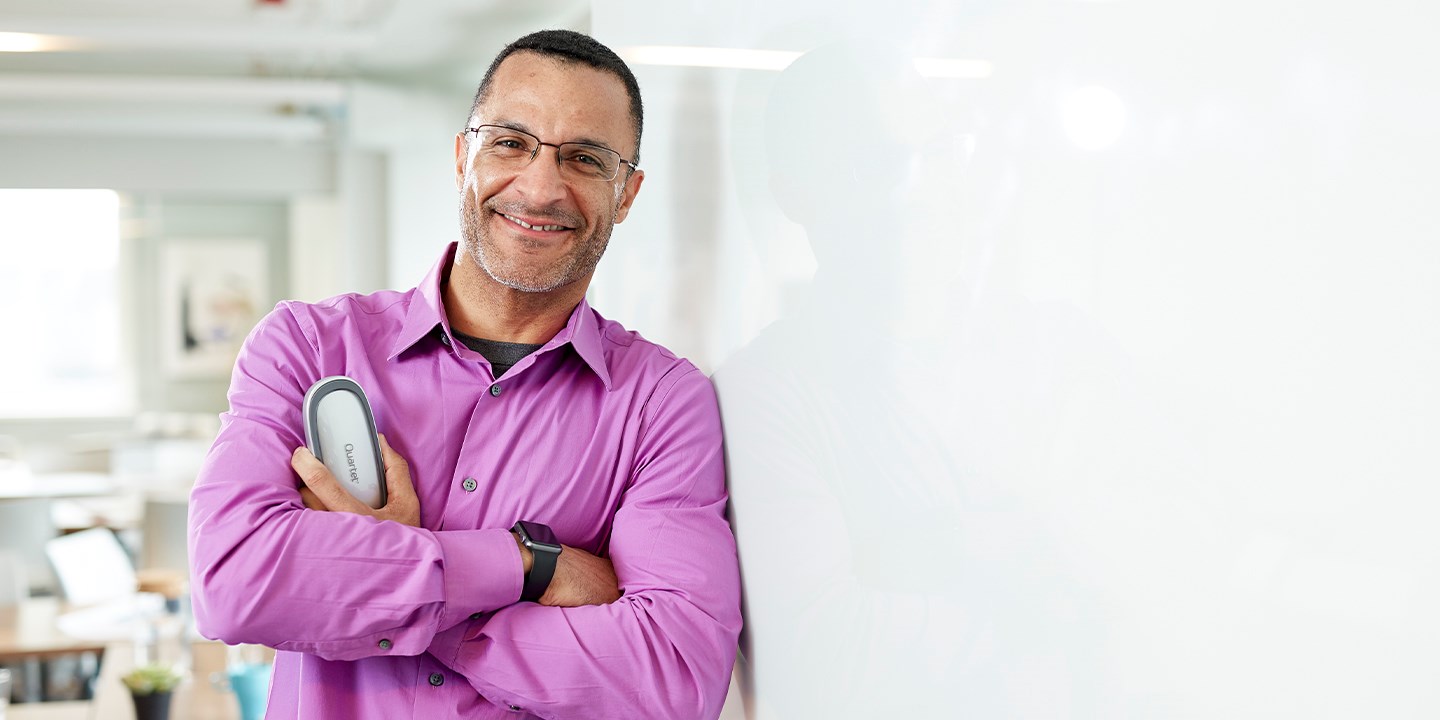 Time is precious throughout the workweek. It can be difficult to get all your work done when you're running from meeting to meeting each day. To gain back some of your time, here are a few tips to turn that hour long meeting into an effective 30 minute session.
Choose Your Attendees

Be picky about who you invite. A solid team will include people who are familiar with the project, can provide a unique perspective or are key decision makers. By choosing a selective group, you can collaborate to get more done in less time.

Prepare in Advance

Preparation is key to any meeting. By preparing in advance, you can jump into the meeting right away, which will help you finish on time. Be sure to reserve your meeting room in advance and arrive early to set up.

State Your Goals

Make sure everyone knows the purpose of your meeting. Write your objective or a short agenda on the dry-erase board in your meeting room. This saves paper and will help the presentation stay focused and on track.

Leave Time for Discussion

Make time in your meeting for open questions or discussion. You invited your attendees for a reason – now it's time to hear from their perspective. While discussion is a great way to form new ideas, don't be afraid to cut off tangents that divert from your goals.

Define Next Steps

End your meeting with clear, actionable items. It may help to write next steps on the meeting room dry-erase board. This will ensure everyone is on the same page and understands what is expected of them.
A half-hour meeting is often the perfect length. You'll have time to discuss what needs to be accomplished, and actually have free time to get it done! We hope these tips will help you improve productivity and gain back some time in your day.