Top Quartet Picks to Help You Work from Home
Glass Computer Pad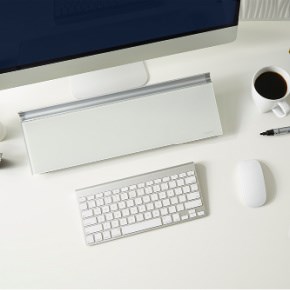 Stay organized and efficient when you're working from home with this glass dry-erase computer pad.
Glass Weekly Planner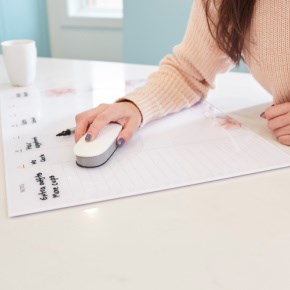 Keep yourself organized while balancing your work and personal life at home using this weekly planner.
Glass Dry-Erase Board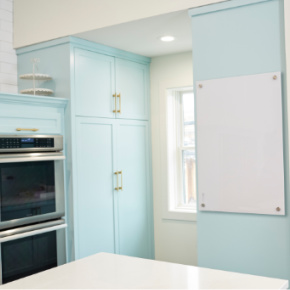 Glass boards allow the ideas and collaboration to continue flowing in your home.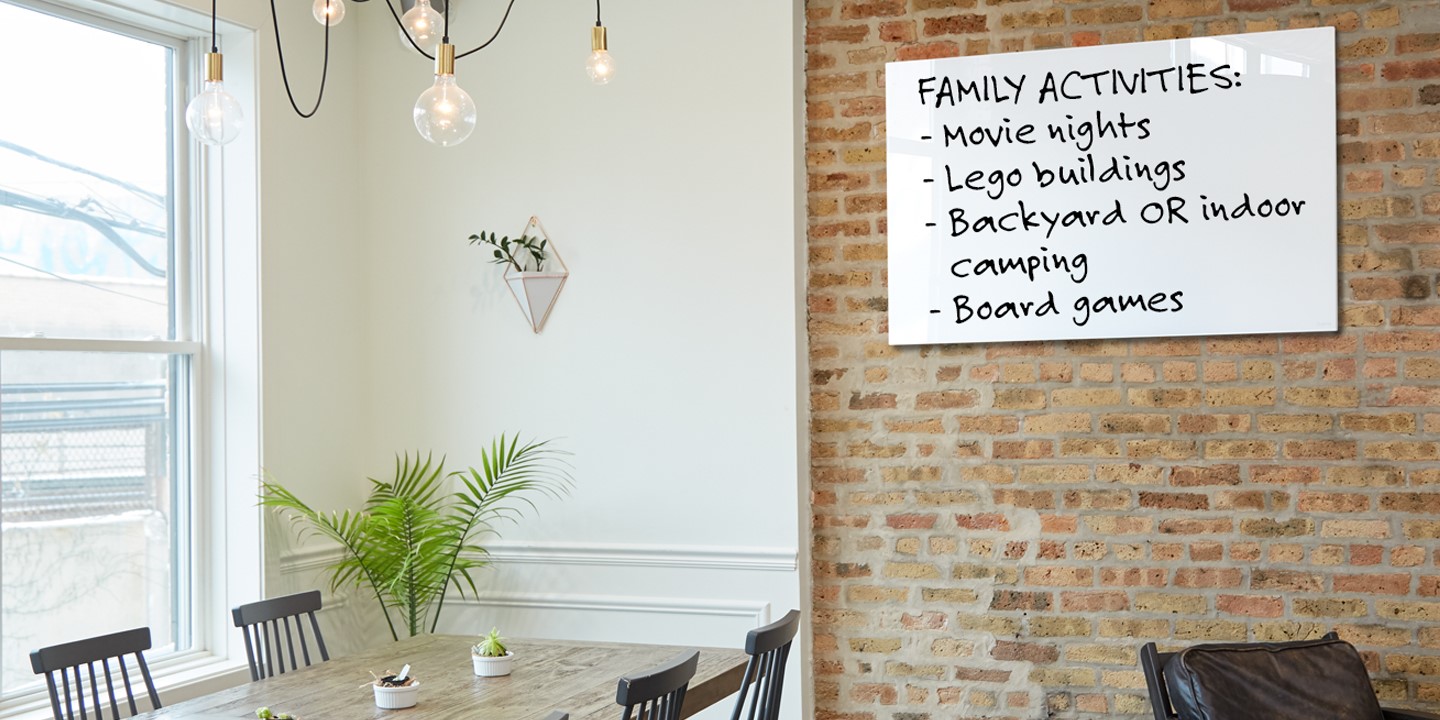 Finding space to keep your ideas organized and projects moving forward can be a challenge when working from home.
W

hether

you're

managing your work or keeping your family on task,

th

is collection of

visual communication

resources from Quartet will help

.
3 Must-Have Tools for WFH Productivity
Creating a functional, productive workspace — whether you work in an office or at home — isn't always as easy and intuitive to design as it sounds. Productivity strategist Jenna Murillo fell in love with three Quartet products for a work-from-home space designed to help make life and work a little more functional and a lot more fun!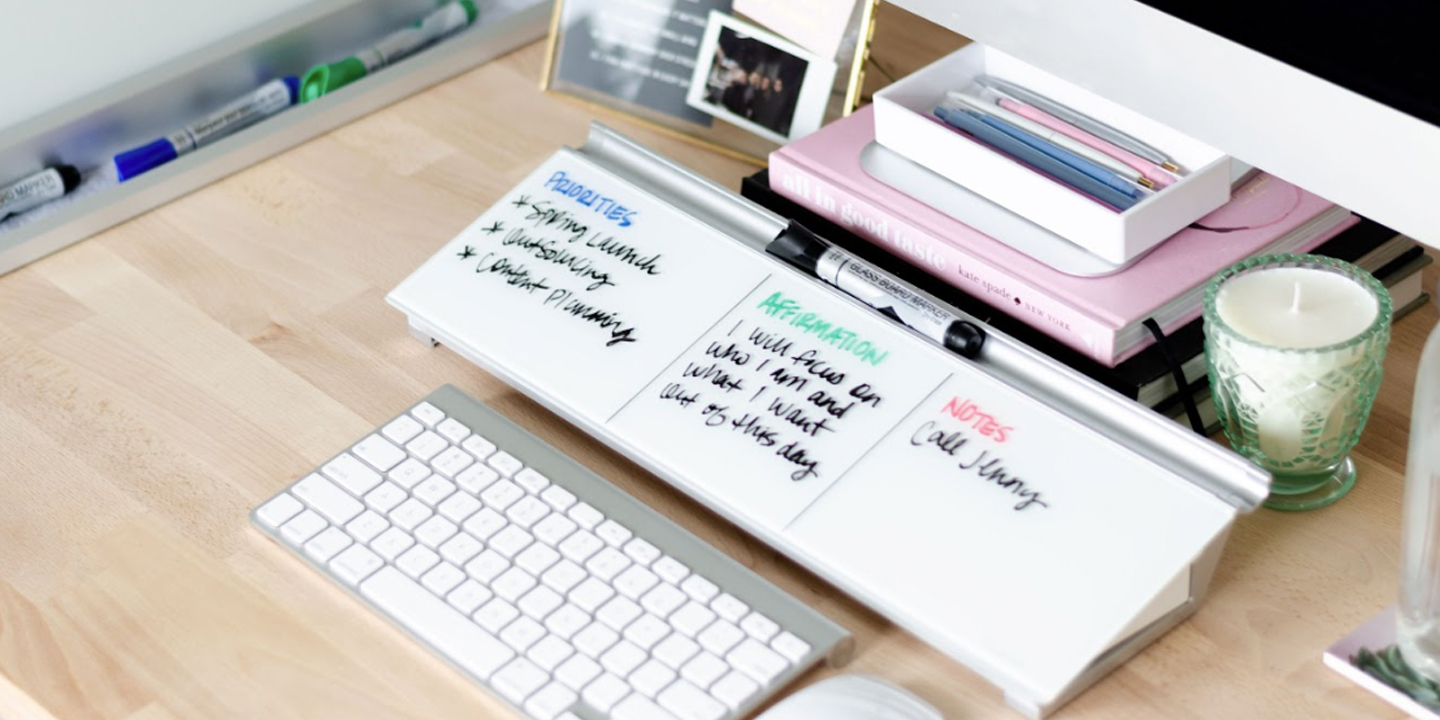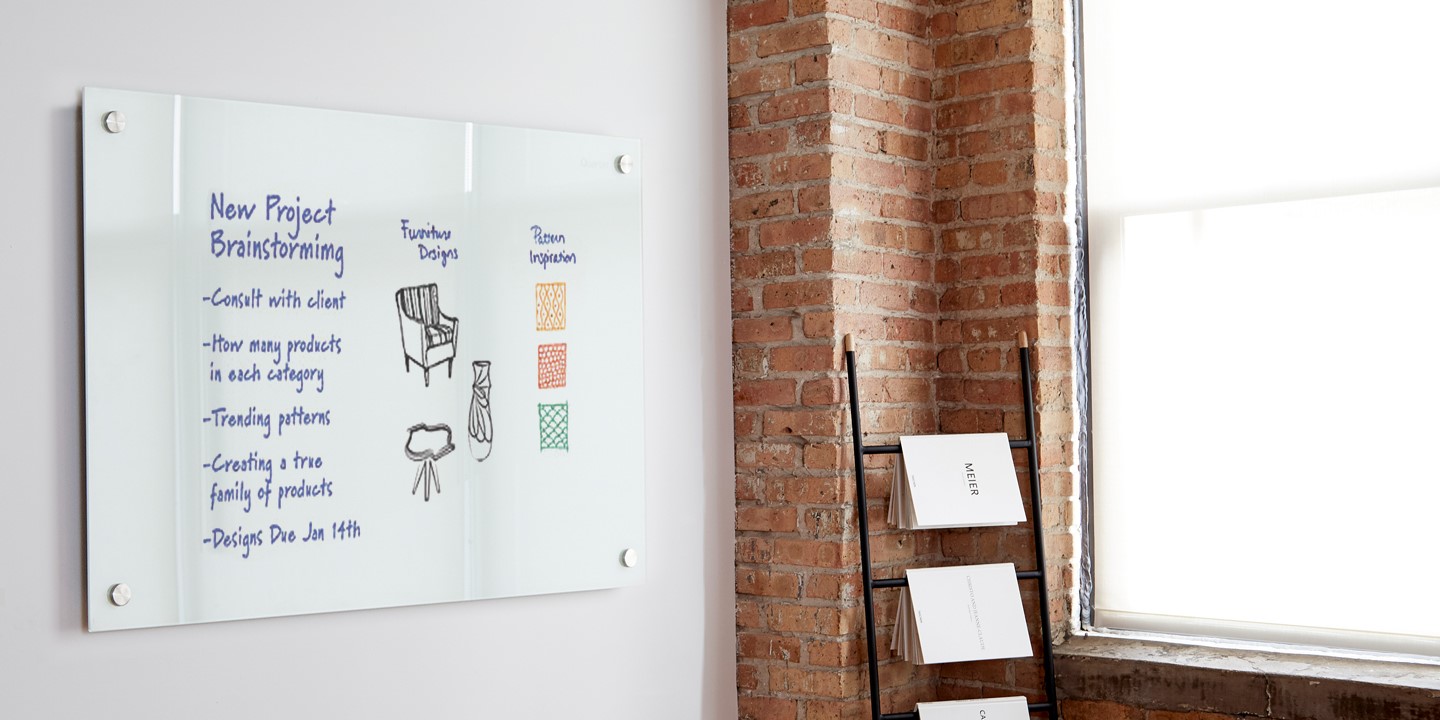 How to Make an Effective Virtual Meeting Agenda
Given current logistical challenges, it's even more critical to be as efficient as possible in balancing our personal and work life at home. We know it can be daunting to run effective virtual meetings, so we've compiled some tips to keep in mind.
4 Tips All Leaders Should Keep in Mind
As difficult as it is to work from home, sometimes it's just as challenging to lead from home. Now more than ever, it's important for leaders to challenge how they are interacting with their teams. How can you encourage organic interaction and camaraderie when everyone's remote, for example? Check out these leadership strategies.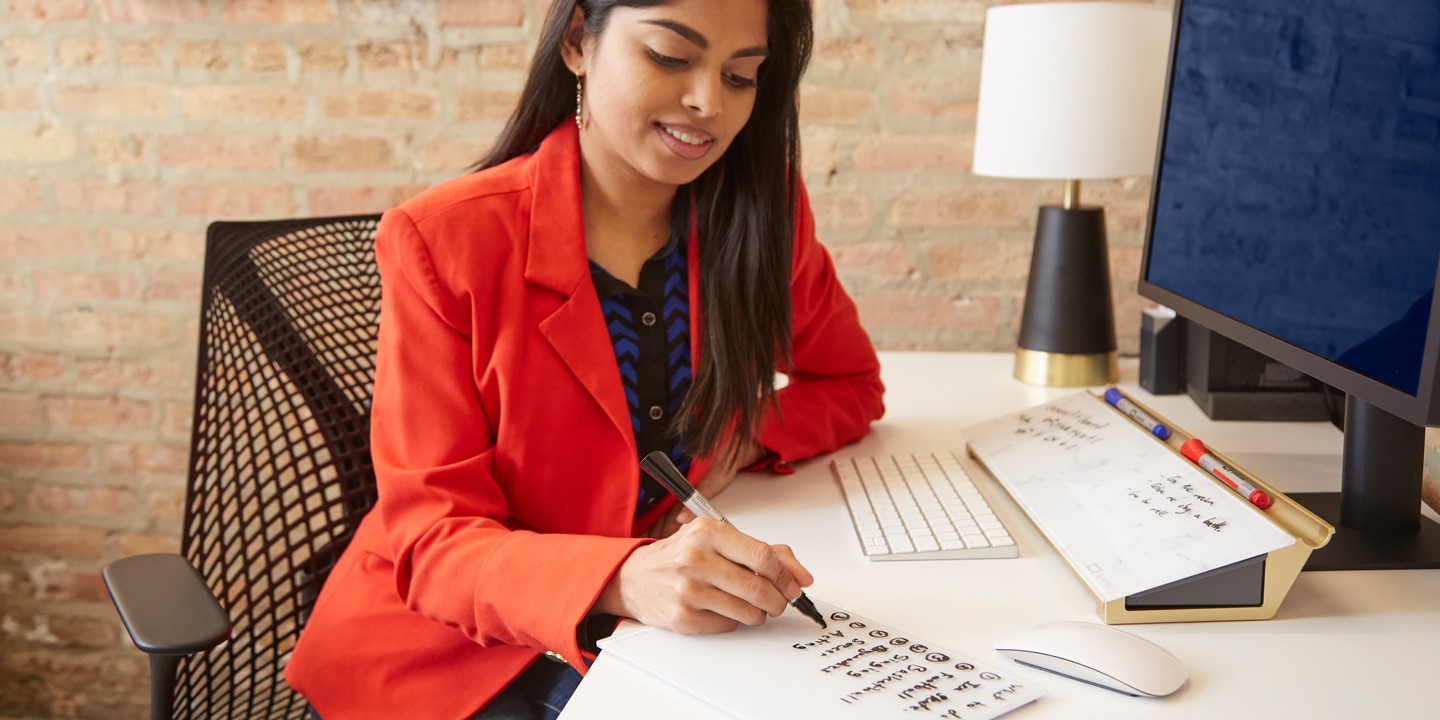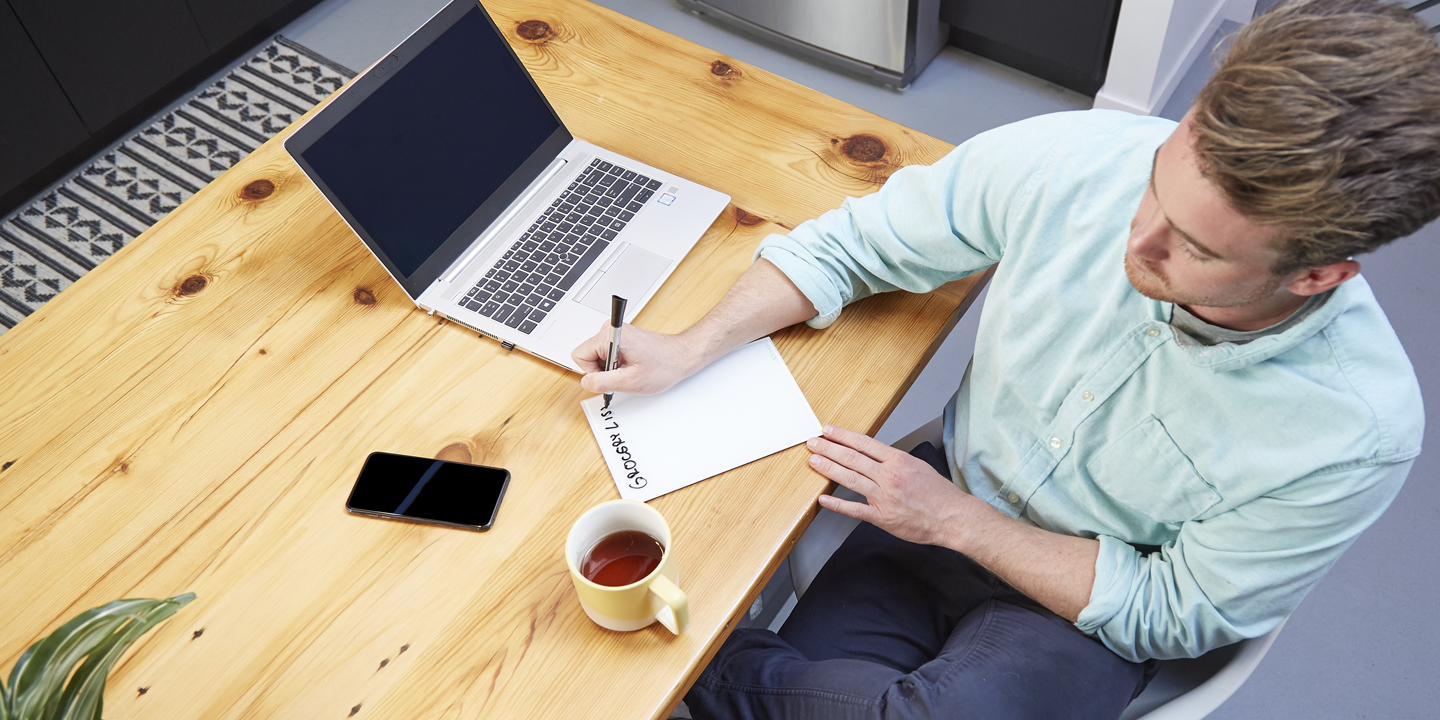 Tag us @quartet_brand on Instagram or @QuartetBrand on Facebook and use the hashtag #wfhquartet to share how you work from home.