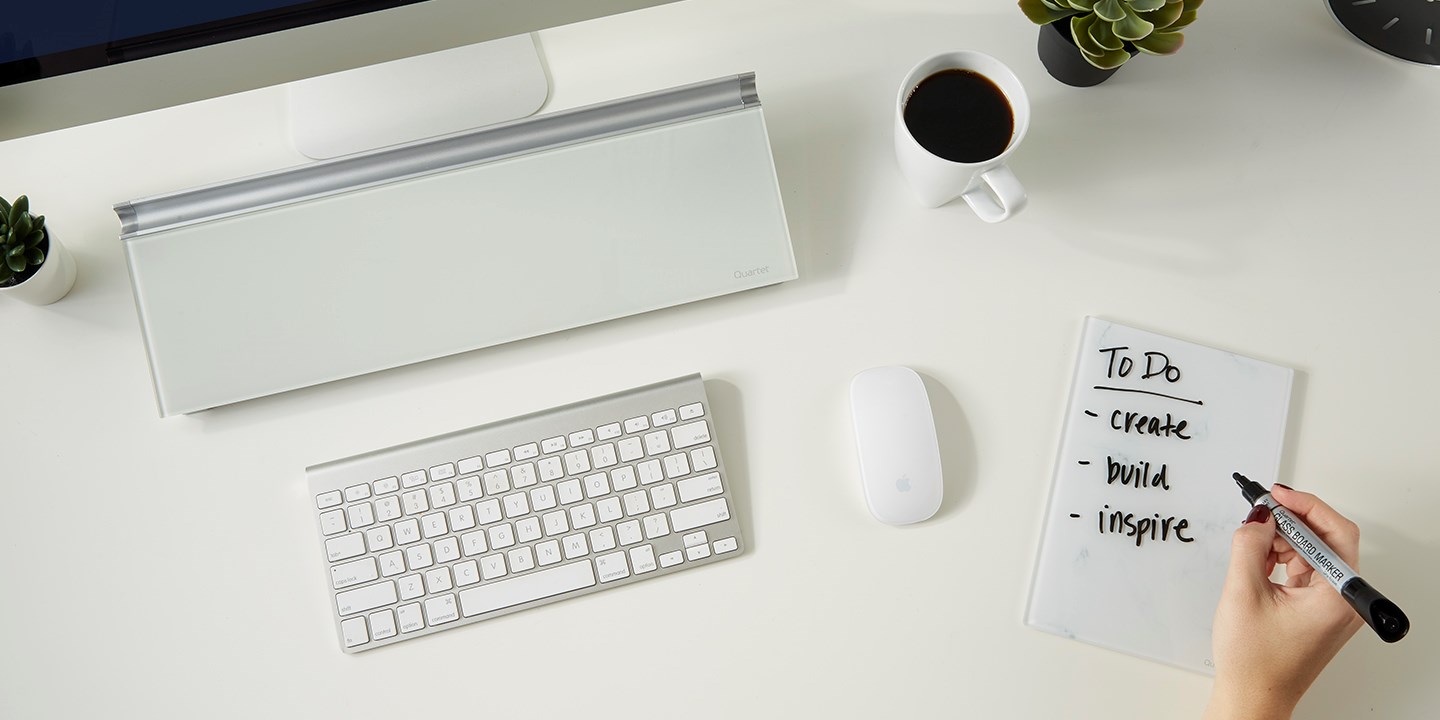 We all set goals for ourselves. Whether it's the start of the New Year or if you just need a change, goal setting is a great way to get organized and create an action plan. Setting goals at work helps you stay focused and lets you easily track your accomplishments throughout the year. Here's how to get started and follow through on your work goals. 
Be Realistic 
Set objectives that you know will be possible. If you set unattainable goals, you may can give yourself unnecessary stress. It may help to set several small goals that will contribute to one large accomplishment. 
Get Feedback 
While creating your goals, ask your boss and team members what they think you can improve on. There may be areas in your work that need some fine tuning. Brainstorm ways to turn their constructive feedback into actionable goals. 
Stay Motivated 
It can be difficult to stay as excited about your goals now as you were a few months ago. It's important to always keep your goals in mind. Write your goals on a personal dry-erase board, where you can remind yourself what you're working towards. 
Continue Learning 
A great way to reach your goals is through continuous learning. Learn from past mistakes to improve yourself or take a classes to increase your productivity. Many workplaces offer courses, ranging from changing technology to leadership skills, that you can take advantage of. 
Goal setting is a great way to improve yourself both inside and outside of the office. We hope these tips set you on a path to achieve your dreams!