Give your ideas room to expand and evolve. Click on the images below to learn more or to purchase one of our desktop glass dry-erase boards.
Reclaim your workspace, organize your thoughts, and always have your to-do list nearby. Quartet Desktop Glass Boards help you declutter your desk, so you have room for your creativity to grow.
Personal Organization
Quartet desktop dry-erase products let you organize your own way. Whether you want to track your busy schedule, create a to-do list or jot down reminders, you can keep everything in one place.
Contemporary Glass
Your desktop deserves an update. Our contemporary dry-erase glass is both sleek and durable. Quartet glass will blend with any décor, while adding contemporary style to your space.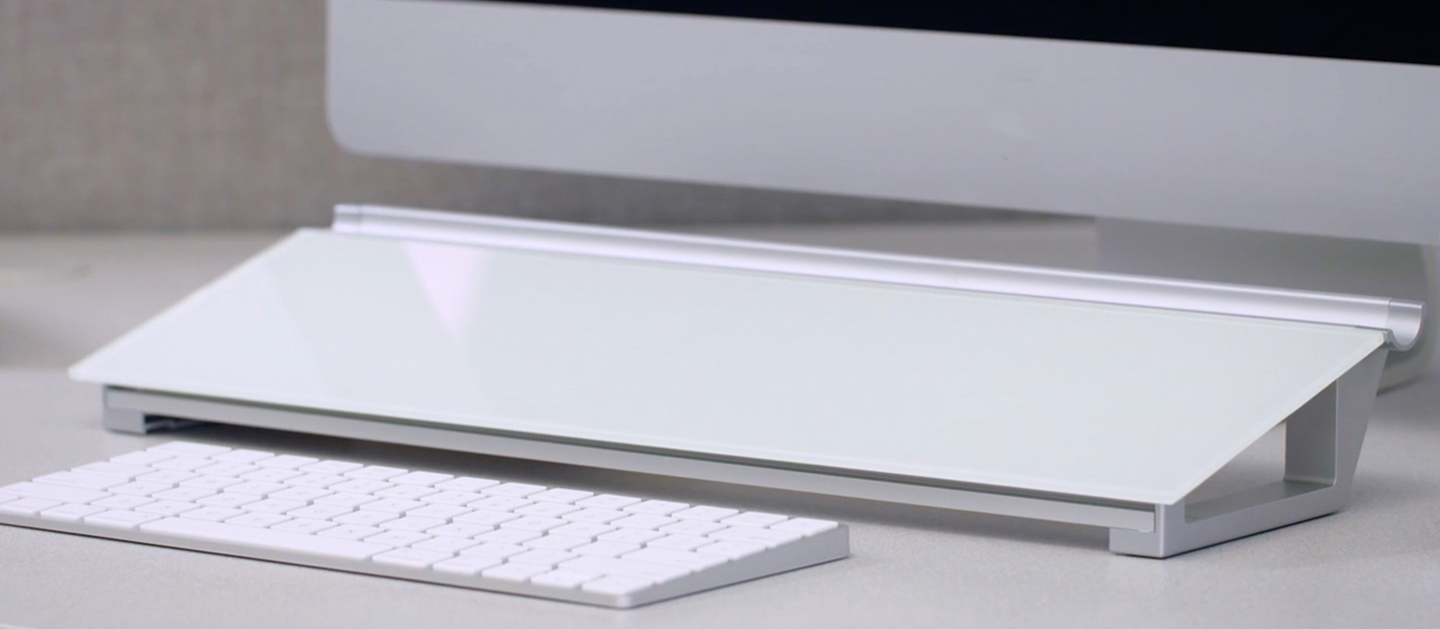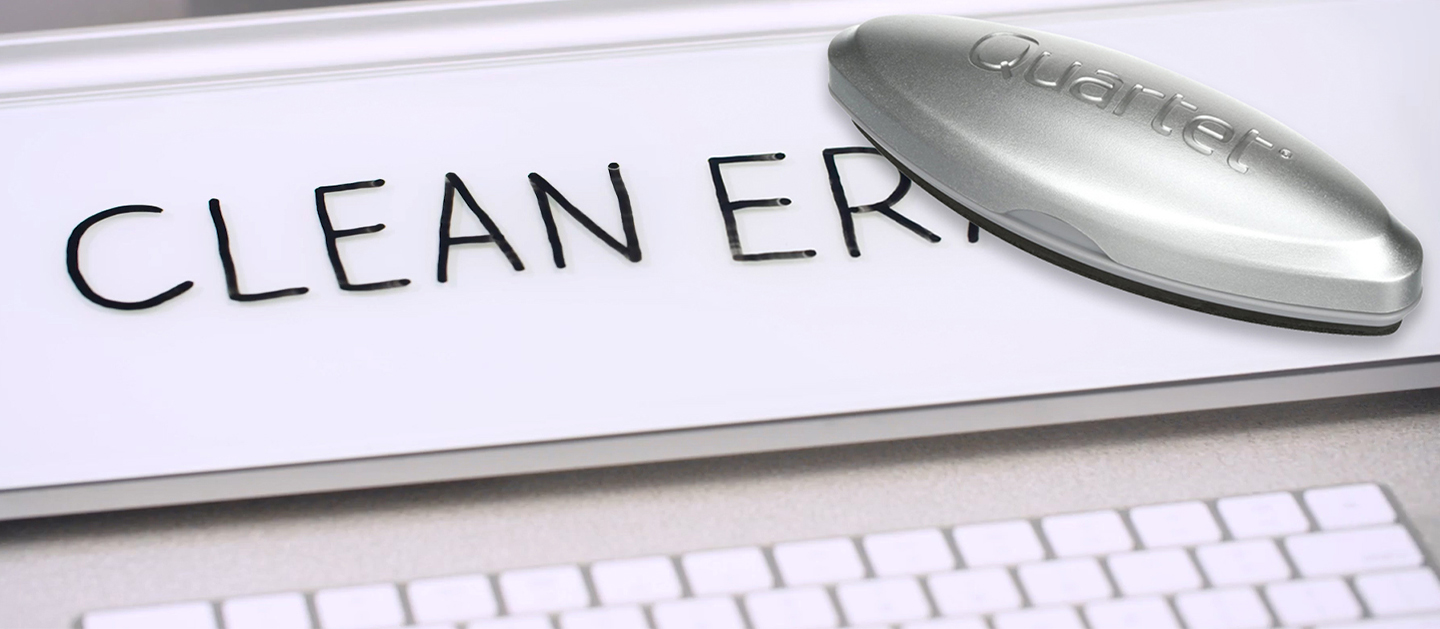 Stain-Free Surface
Non-absorbent glass lets you write, erase and rewrite on a clean surface every time. Quartet glass boards will not stain or ghost, which allows clear viewing without distracting streaks.
Maximize Your Space
Say goodbye to clutter. Quartet desktop glass boards help you make better use of the space you have. Store notes, markers and supplies with the board to always have your writing tools within reach.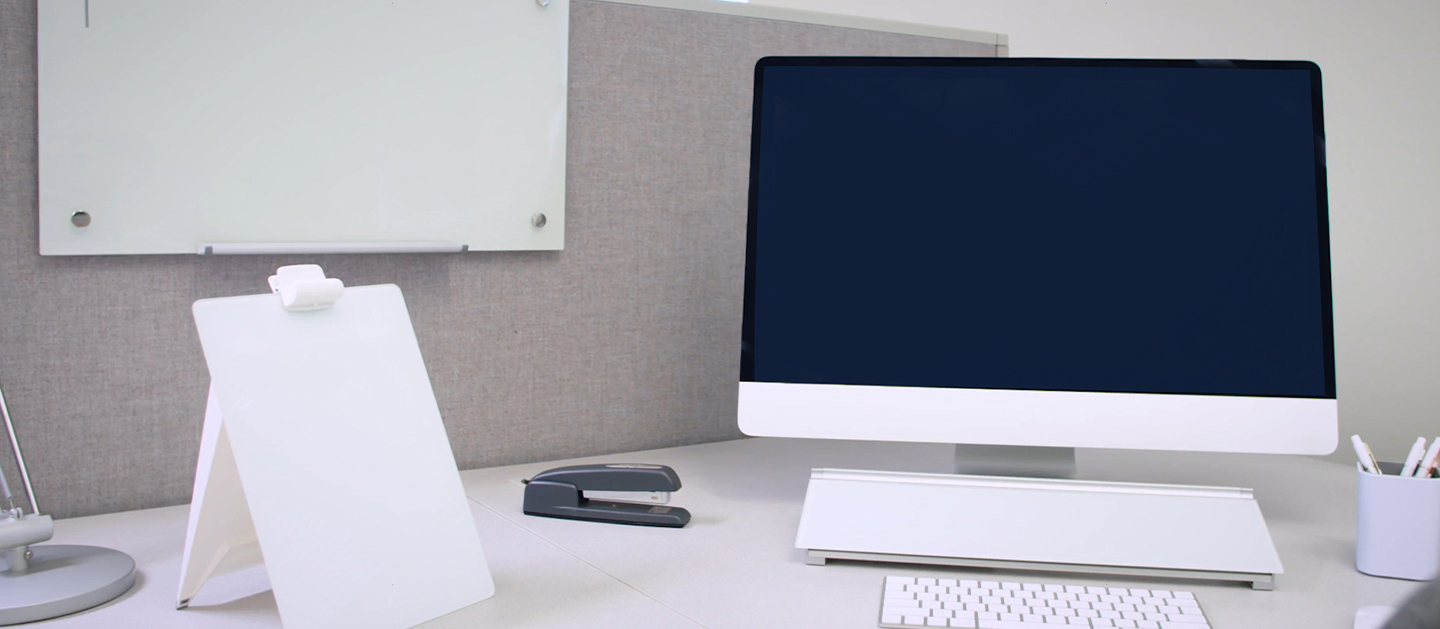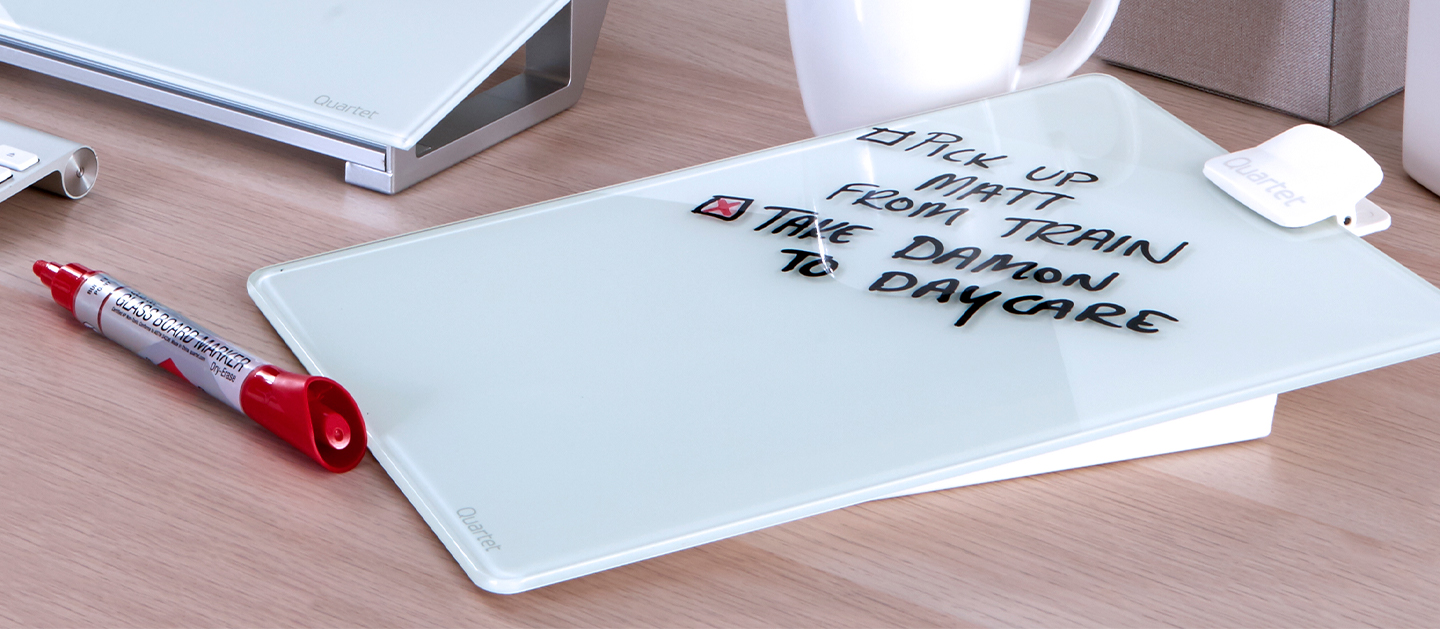 Versatile Use
Find your perfect board. Quartet offers a range of desktop options to fit your needs. If you want a board that can store papers, store items or act as a privacy panel, we have an option for you.
Purchase or view our featured desktop glass products.