From board rooms to home offices, Quartet Whiteboards provide a versatile space for you to follow every train of thought, explore new ideas and express your creativity.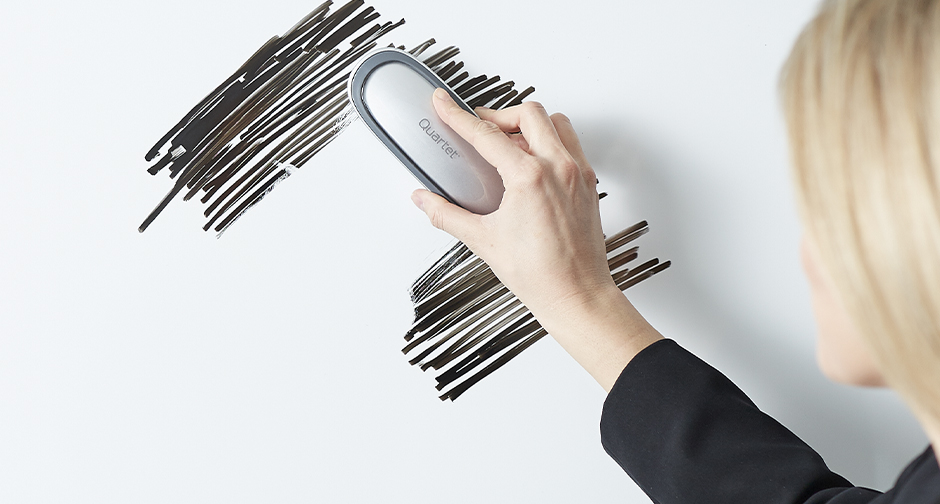 Clean Erase
Keep your board clean and legible with an easy-to-erase surface. Designed to resist staining and ghosting, your ideas will be clearly communicated, without distracting streaks.
Durable Design
Whether you need a whiteboard for everyday use or occasional announcements, we have an option that's perfect for your needs. Quartet's wide range of whiteboards are durably made for any workspace.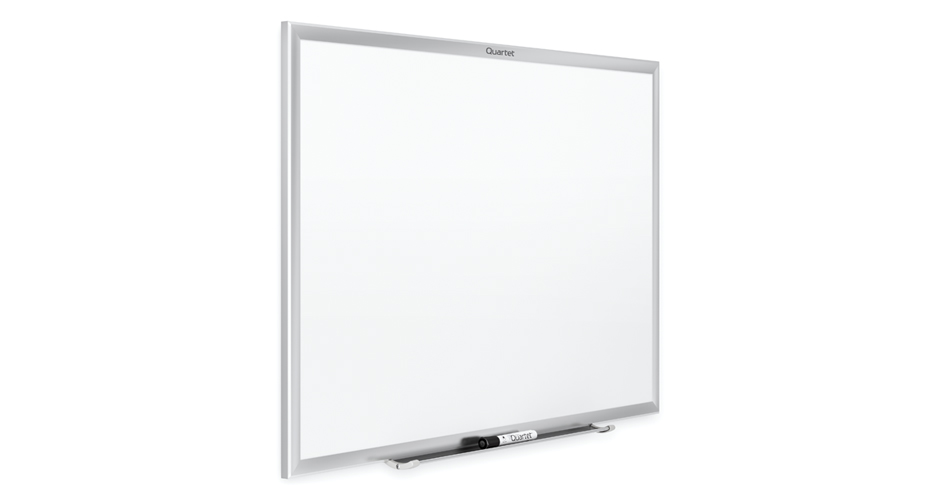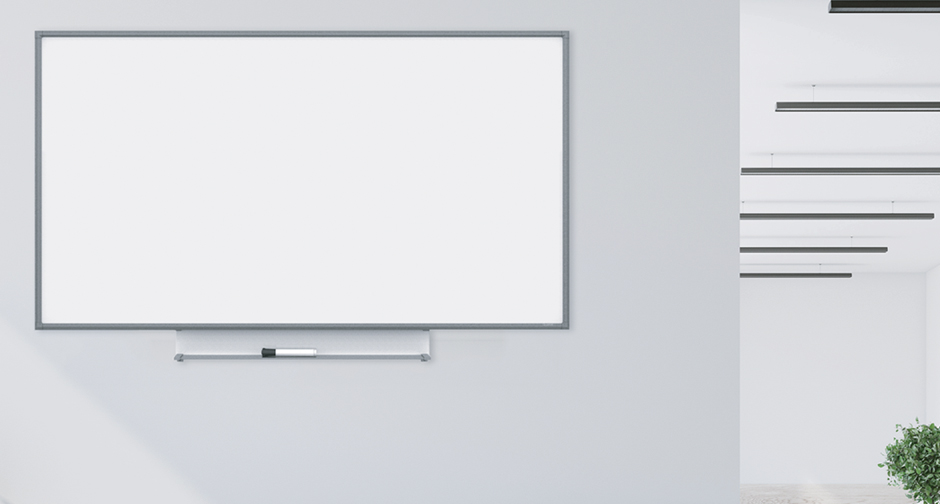 Professional Style
Find a board that matches your office décor. From classic frames to modern innovation, choose the board that will inspire you to brainstorm, create and expand on all of your ideas.
Simple Installation
Spend less time installing your board and more time using it. Nearly all Quartet boards come with installation hardware to help you set up your board quickly and easily.