Bring your best ideas forward. Quartet Nano-Clean boards push the boundaries of your typical whiteboard to make communication as clear as possible.
Clean Erase
Erase your writing and start fresh with a clean and clear board every time. Never worry about leftover streaks. Our Fusion Nano-Clean Board is easy to erase, so you will always have a blank writing canvas.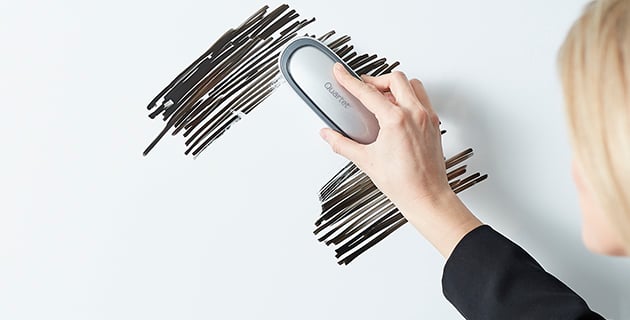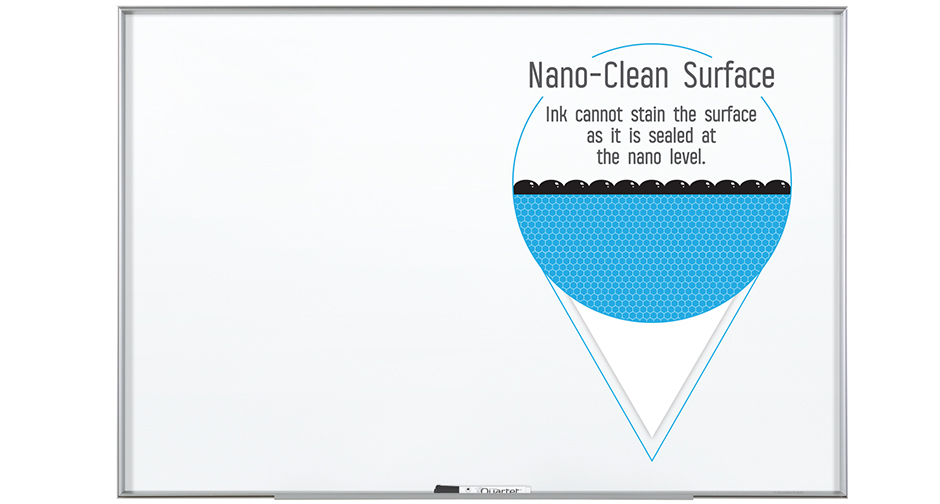 Special Coating
Our one-of-a-kind Nano-Clean surface is sealed using nano-technology. Quartet's proprietary coating prevents ink from penetrating the surface, making the board completely resistant to staining and ghosting.
Stylish Frame
Add a touch of style to your space. This sleek board will become a focal point of your office, encouraging you and your team to write out thoughts while you work.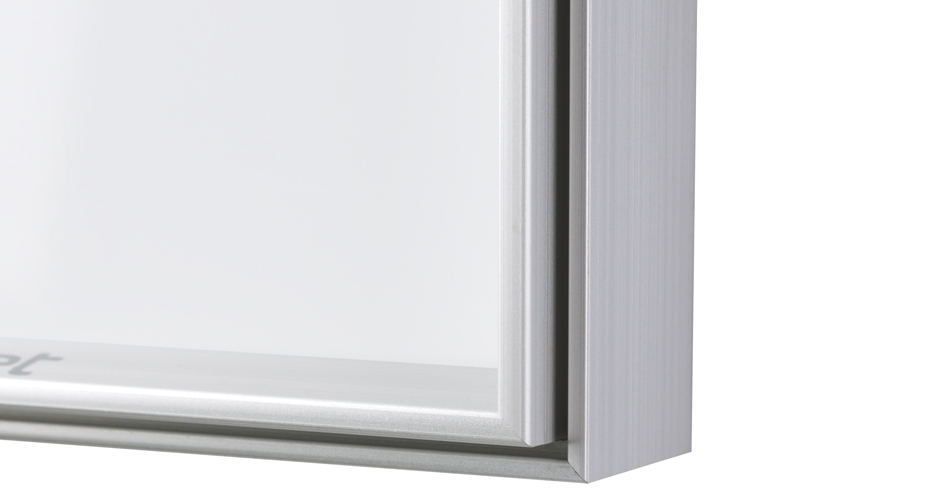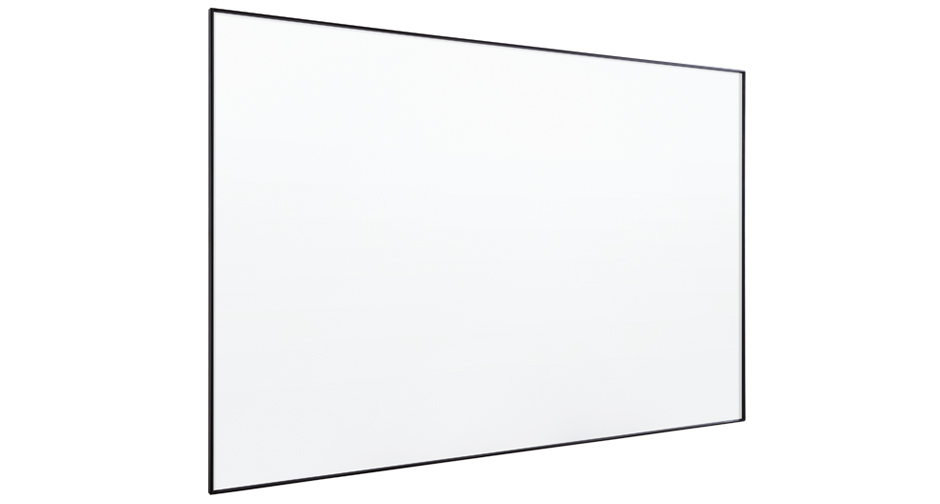 Durable Design
This board is built to last. Year after year, the Fusion Nano-Clean Whiteboard will keep up with all of your brainstorms, campaigns and everything in between.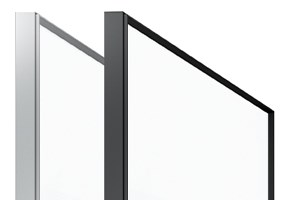 Express your style with a traditional silver frame or a bold black frame.
From break rooms to conference rooms, our boards are perfect for any workspace.