No two offices are exactly the same. With different frames and surfaces to choose from, the Silhouette Series offers a wide range of modern options for any workspace.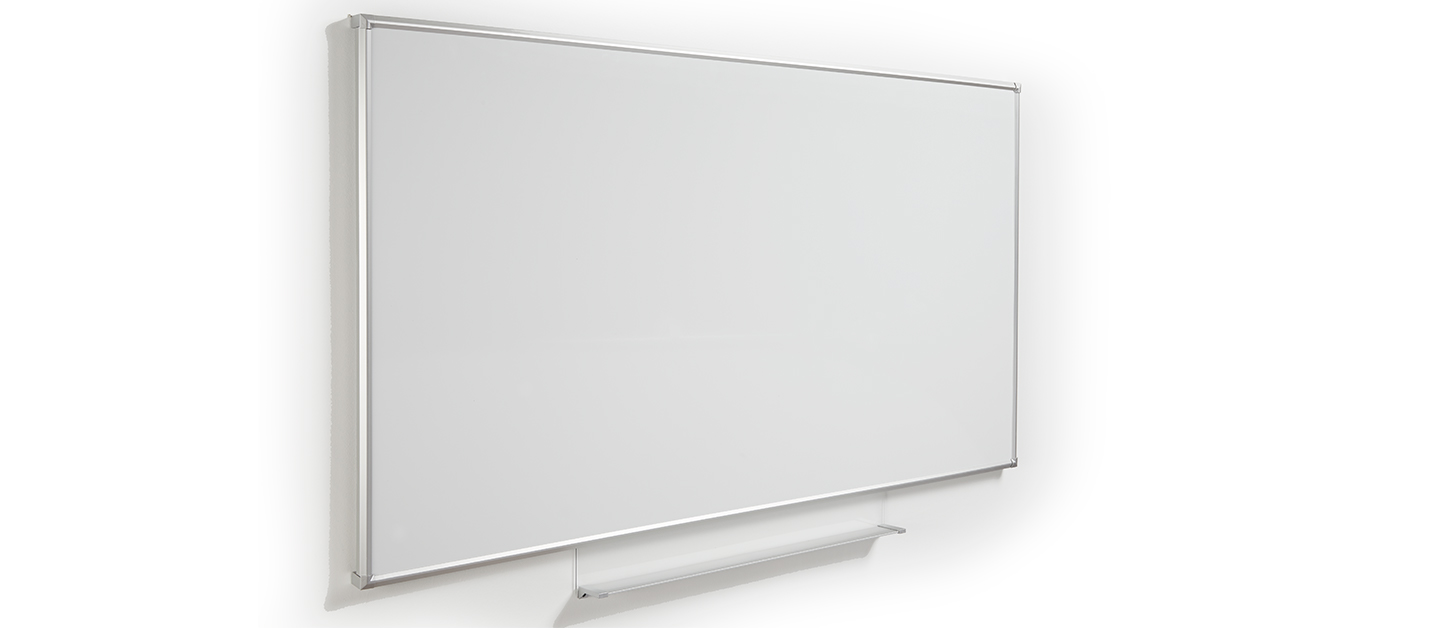 Stylish Design
Elevate your office with contemporary style. The slim aluminum frame appears to float on the wall, adding a sophisticated touch to any space. The minimalist design gives you more room to expand on all of your ideas.
Choose the best frame for your space
Easy Installation
Pass-through mounting makes installation simple. Screws insert through the front, so you can hang the board accurately and evenly on the first try. Mount the board vertically or horizontally to fit your space and needs.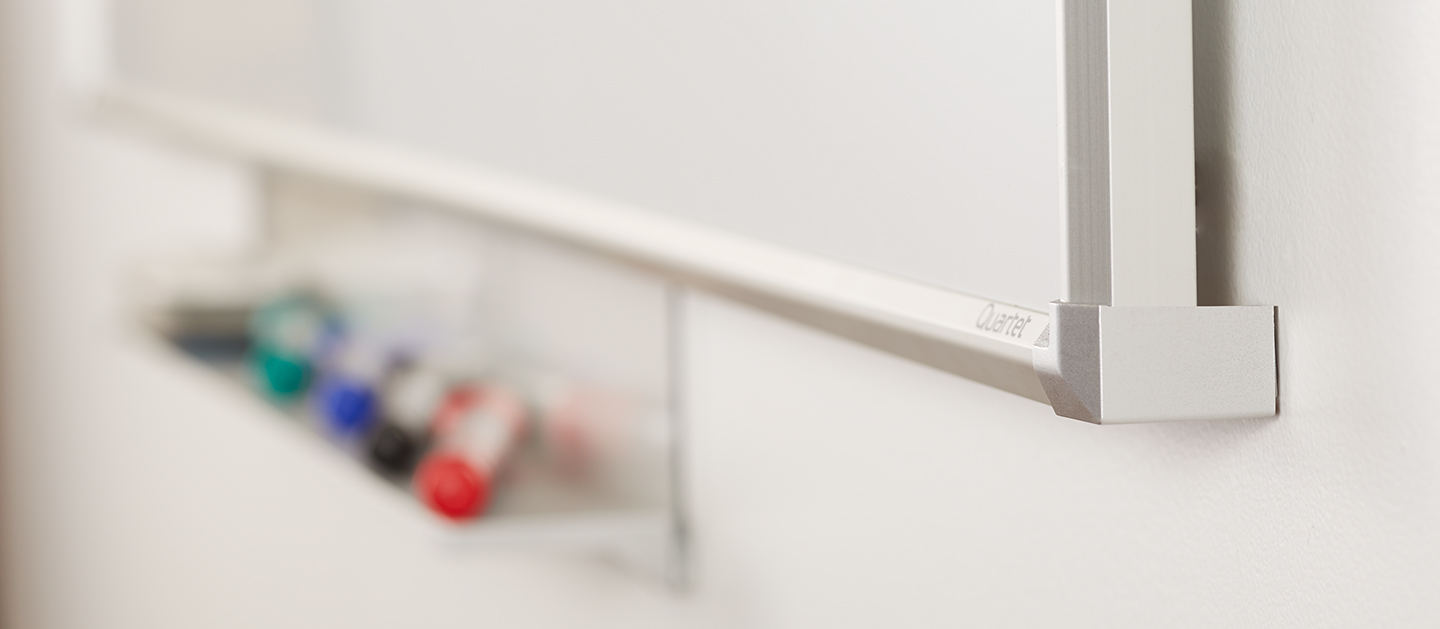 Magnetic
Create a flexible presentation with our magnetic Nano Clean and Porcelain Silhouette boards. Multitask by hanging documents on the magnetic surface and writing on the board's open space.
Size Options
Whether you need a whiteboard for your break room or conference room, the Silhouette series offers a wide range of sizes. Wherever you want to place your board, we have an option for you.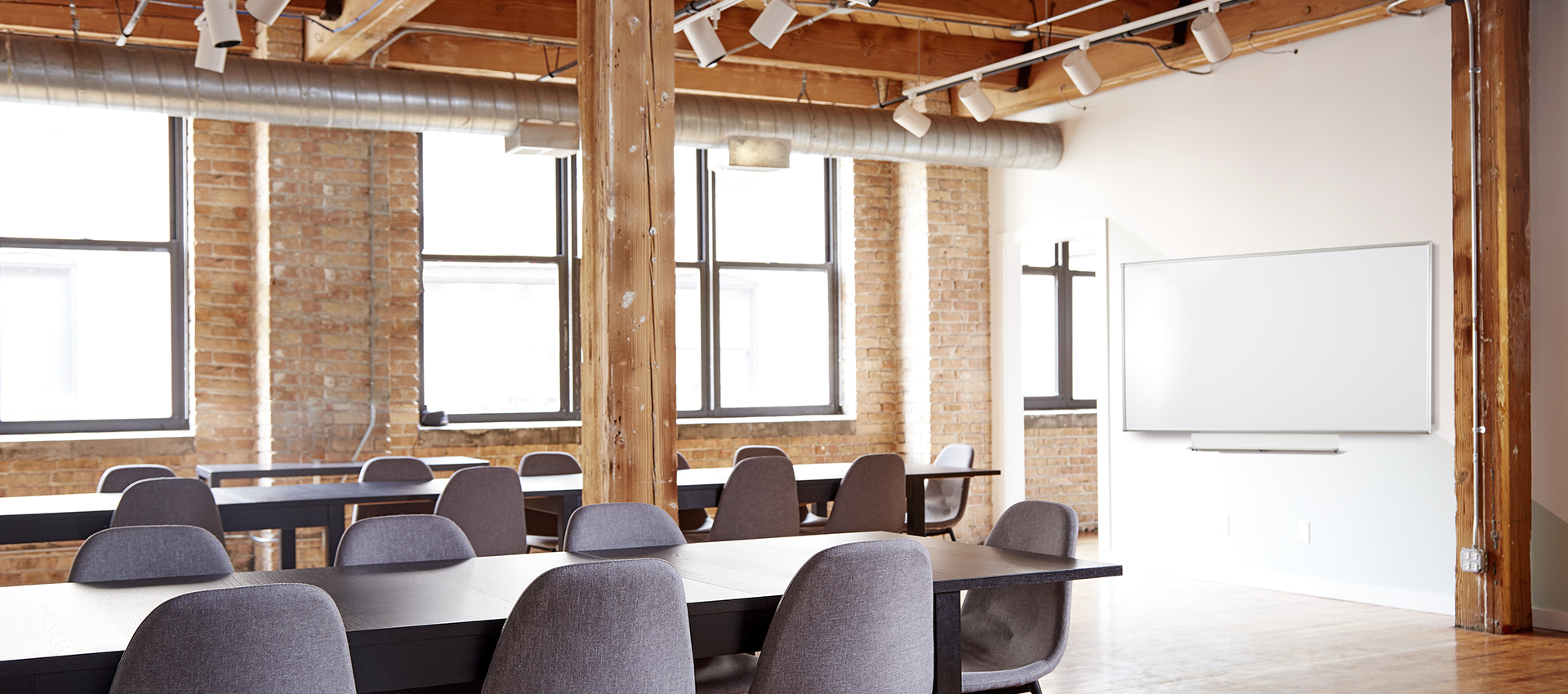 Whether you're presenting to a group or brainstorming with your team, Quartet Silhouette Whiteboards have the perfect option for your office.