Create the perfect whiteboard for your needs. Infinity Custom Glass lets you insert your own background to make personalized charts, calendars, signs and more.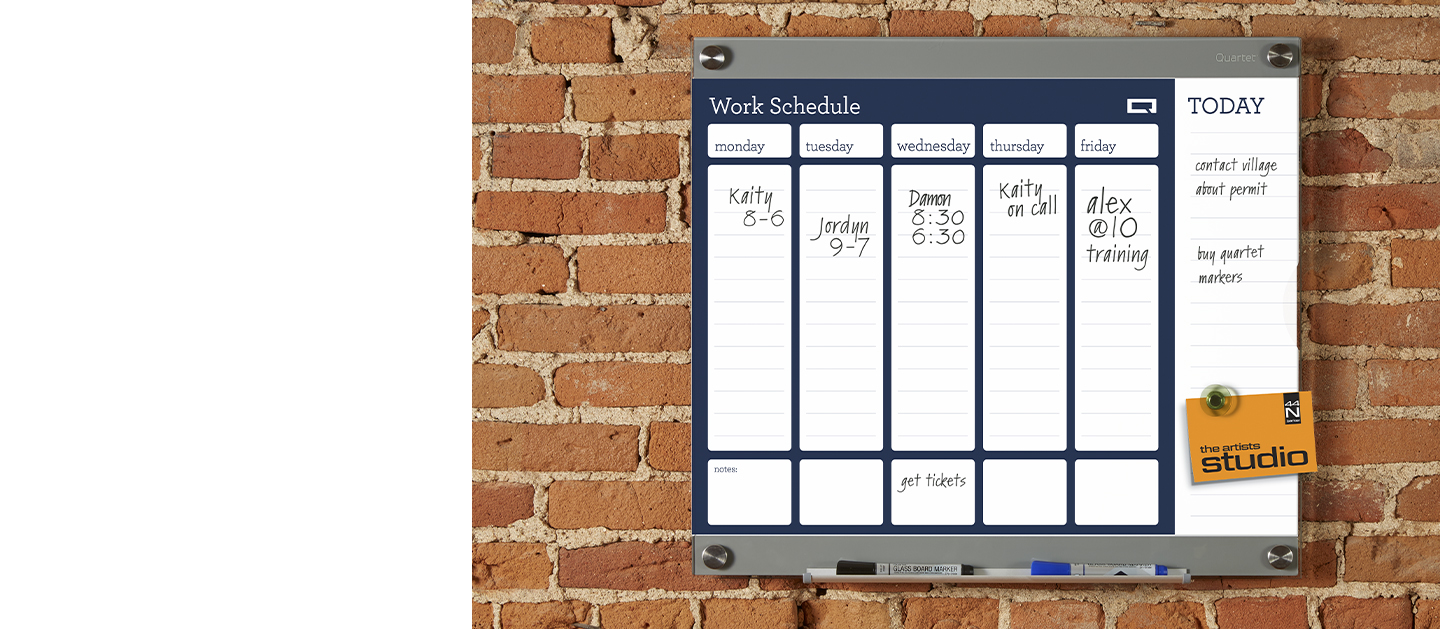 Display Your Way
Create a custom board for your workspace. Simply print the template, insert into the glass board and start writing. If you need to change the background, easily switch the insert for a completely new display.
Background Options
From operating room schedules to sales tracking, you can design any background for your board. Explore our available print-ready templates or create your own to make a board specifically for you.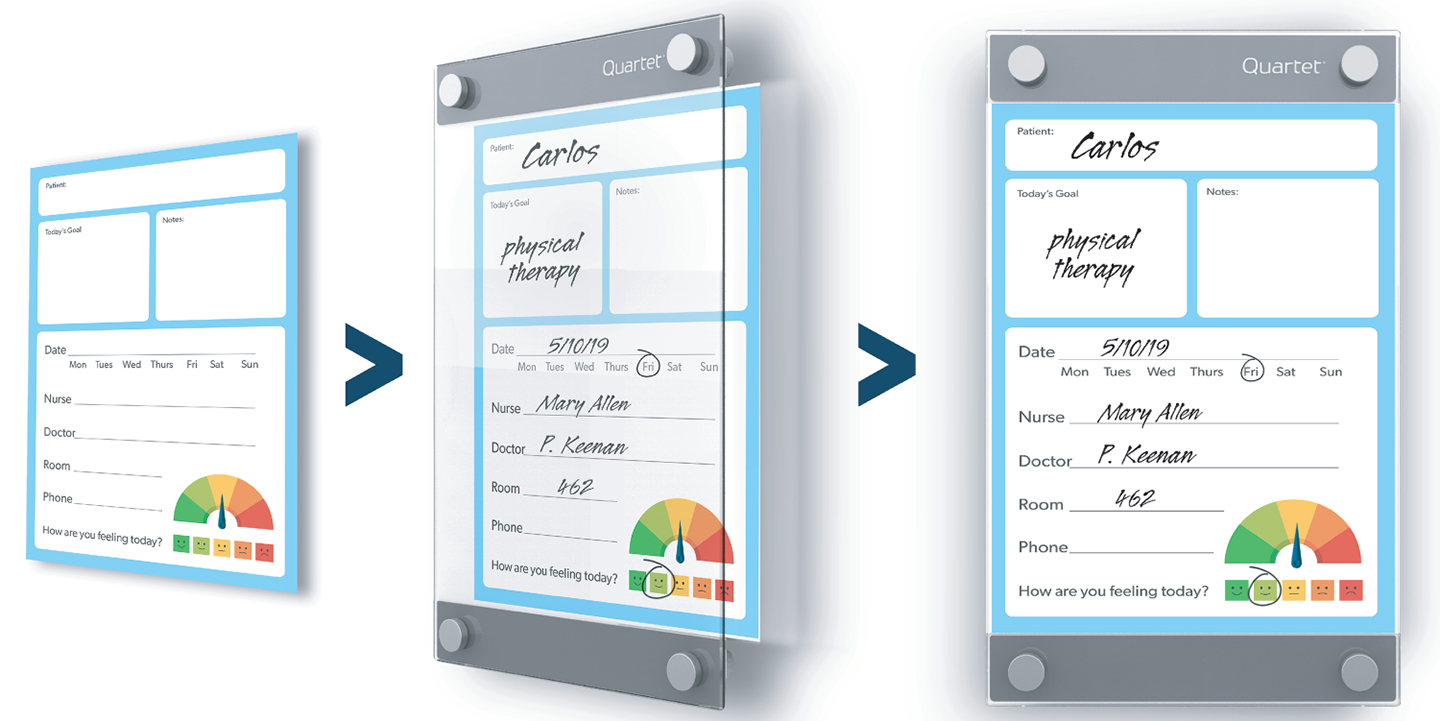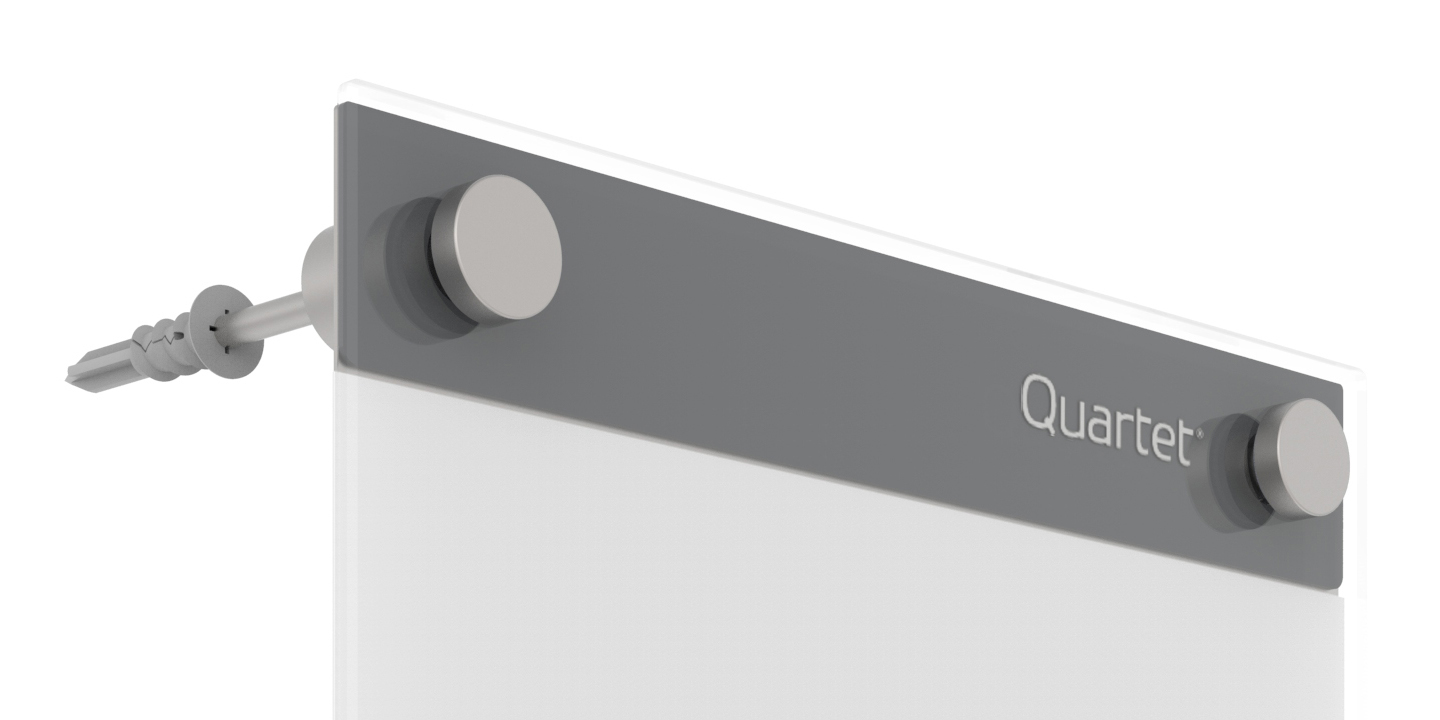 Long-Lasting Glass
Both stylish and durable, Quartet's tempered glasss holds up in any environment. No matter how often you write updates or change your background this custom whiteboard provides the perfect canvas.
Clean Erase
Non-absorbent glass lets you write, erase and rewrite on a clean surface every time. Quartet glass boards will not stain or ghost, making them perfect for shifting schedules, patient charts and any custom display.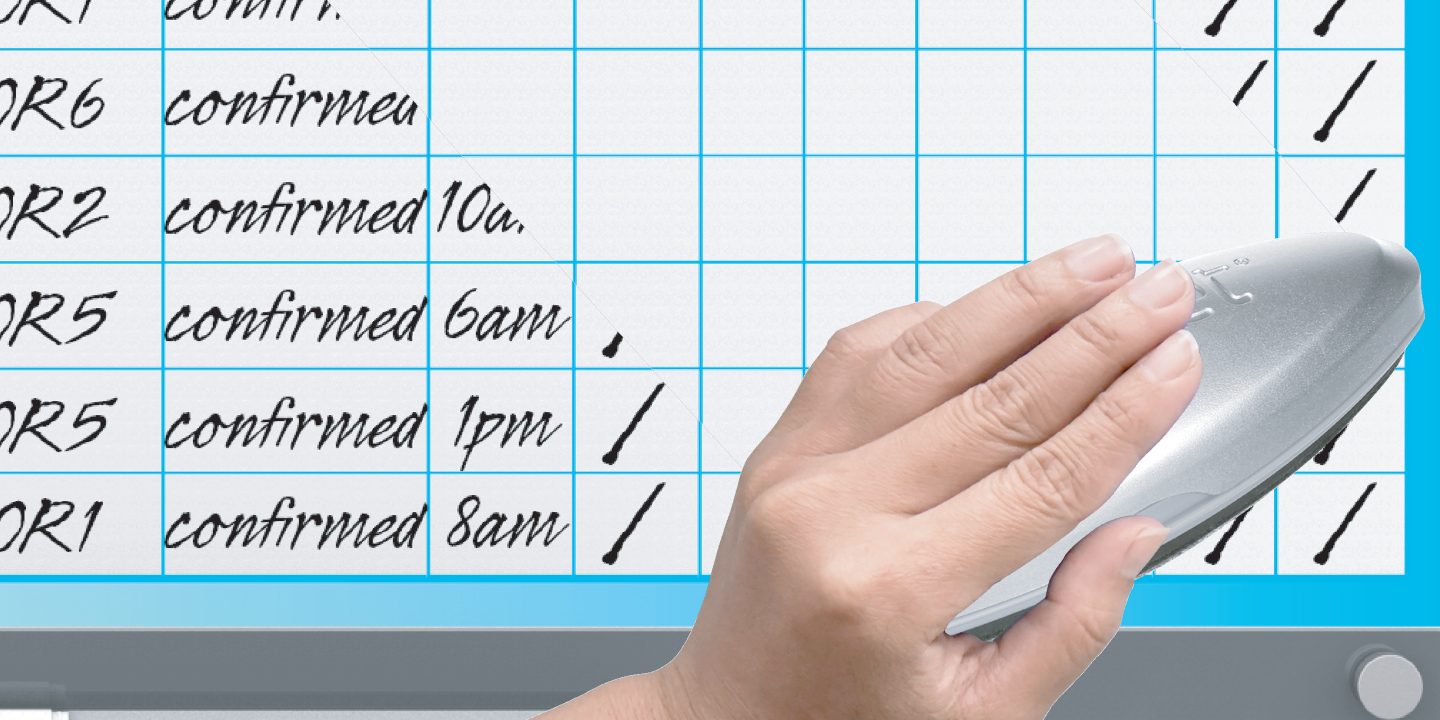 Magnetic Surface
Post important reminders, notices, reference documents and more on our magnetic glass. The multifunctional design lets you create flexible displays and get more done in your busy day.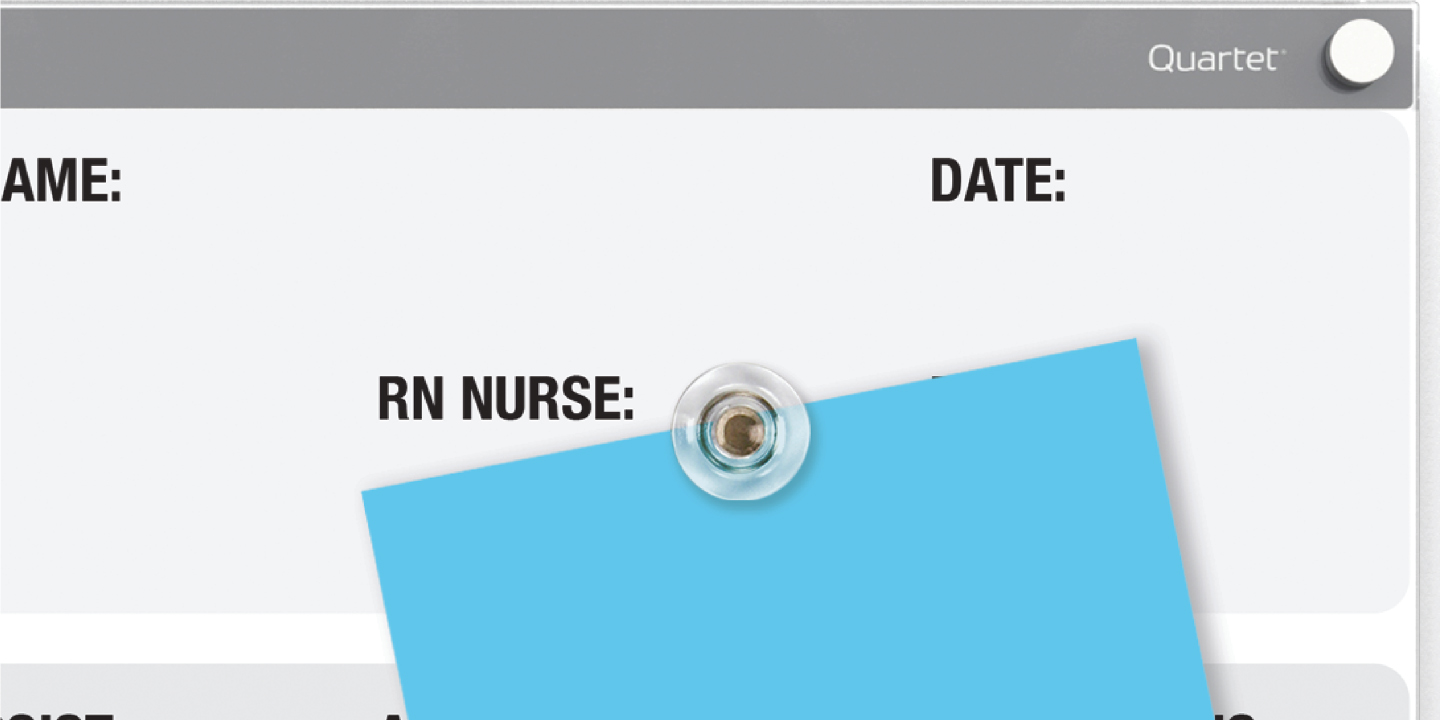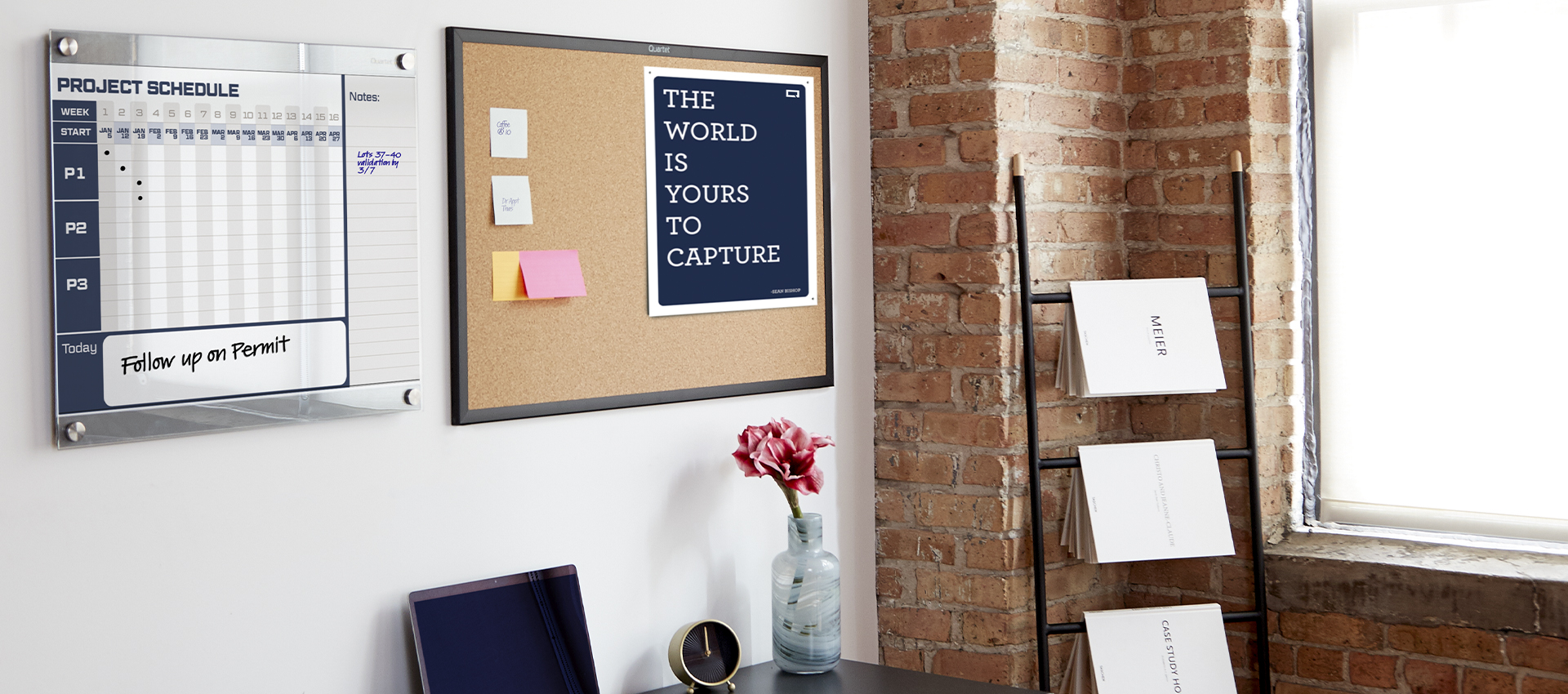 The best board for your office, hospital or shop is one you've designed yourself. Explore our range of customizable glass boards to find the best size for your needs.