You can't brainstorm without the right tools. From start to finish, Quartet has all the accessories you need to keep your ideas focused and board clean.
Dry-Erase Markers
Quartet markers use ink that is both bold and easy to erase. Write distinct, eye-catching messages or wipe everything away to start again with a blank canvas.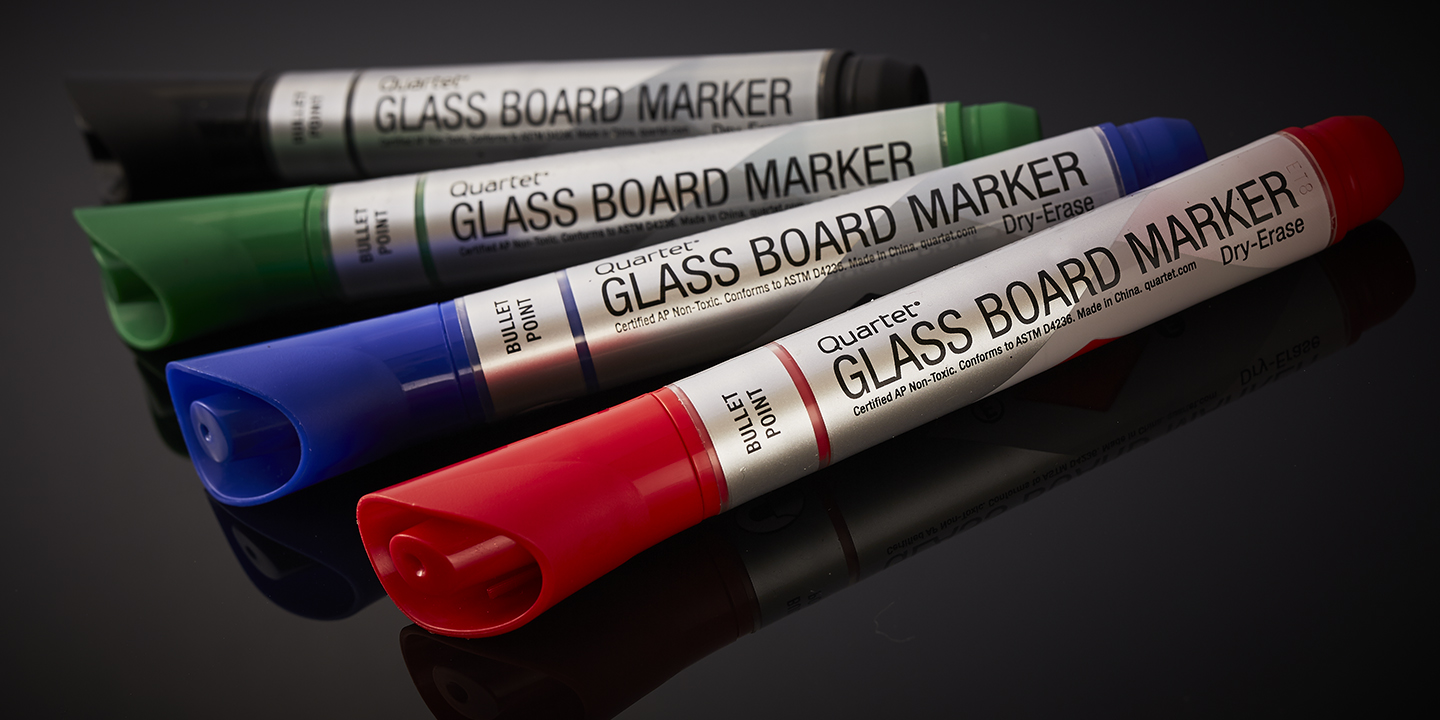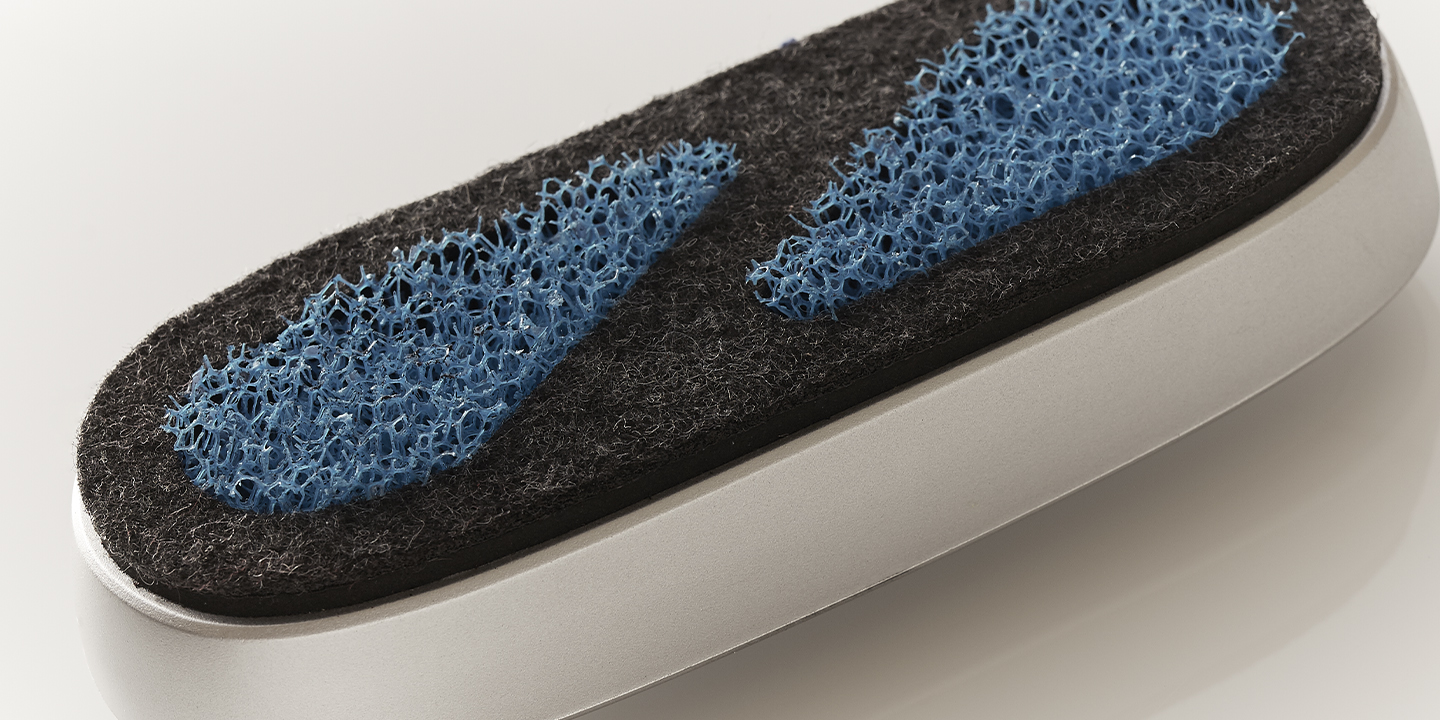 Erasers
Start with a clean board every time. When you finish a project or need space to brainstorm, our erasers let you begin your next big vision with a clear workspace.
Board Cleaners
Extend the life of your board by keeping the surface stain free. Quartet cleaners let you remove residue and help restore your board to its original state.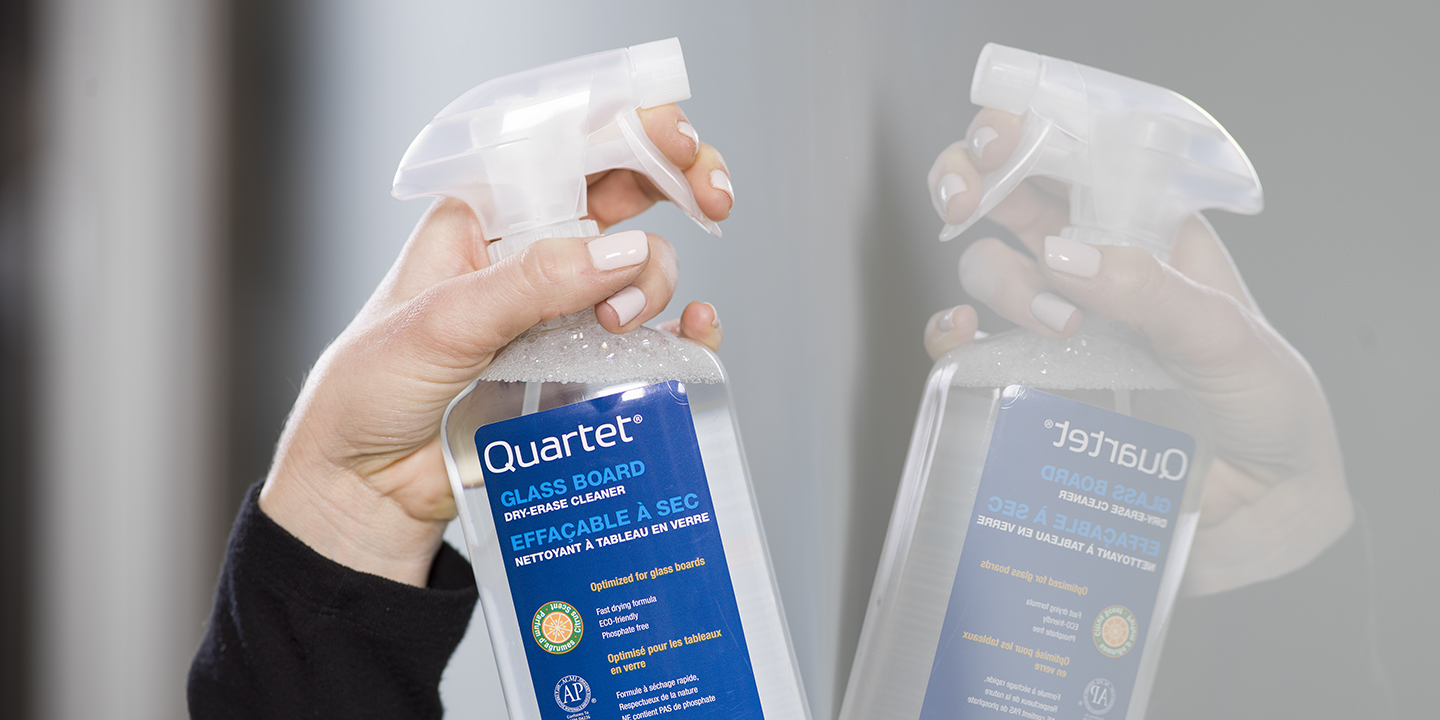 You need more than just a board to deliver your message. Take a look at our full range of board accessories to find the best tools for your project.