Bring clarity to your next big idea with Quartet Brilliance Glass. Our premium, true white glass delivers sleek and professional style to any office or home.
Stunning Clarity
Make your ideas stand out on a vividly white surface. Our new and improved high-contrast glass makes handwriting clear and distinct. It's the perfect canvas for brainstorming, presenting and everything in between.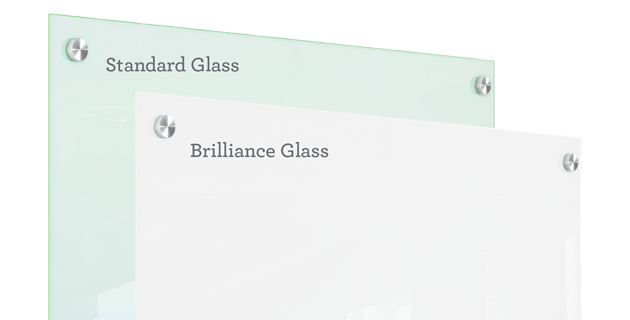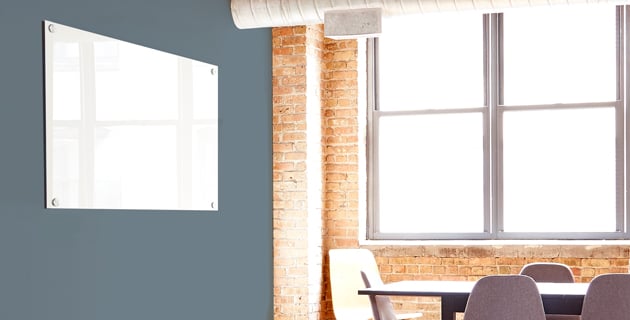 Style

Elevate your workspace with a frameless design and true white surface. The remarkably white glass helps inspire innovative thoughts and ideas, while the sleek and professional look complements nearly any décor.
Clearly communicate ideas, announcements and more without the distraction of leftover streaks. Our easy-to-erase glass will not stain or ghost, which lets you write, erase and rewrite on a clean surface, every time.
Check out our Brilliance blog article here.