You need high quality, durable glass boards. We have simplified the order process.
Interested in buying in bulk? Click this link to access our bulk order from.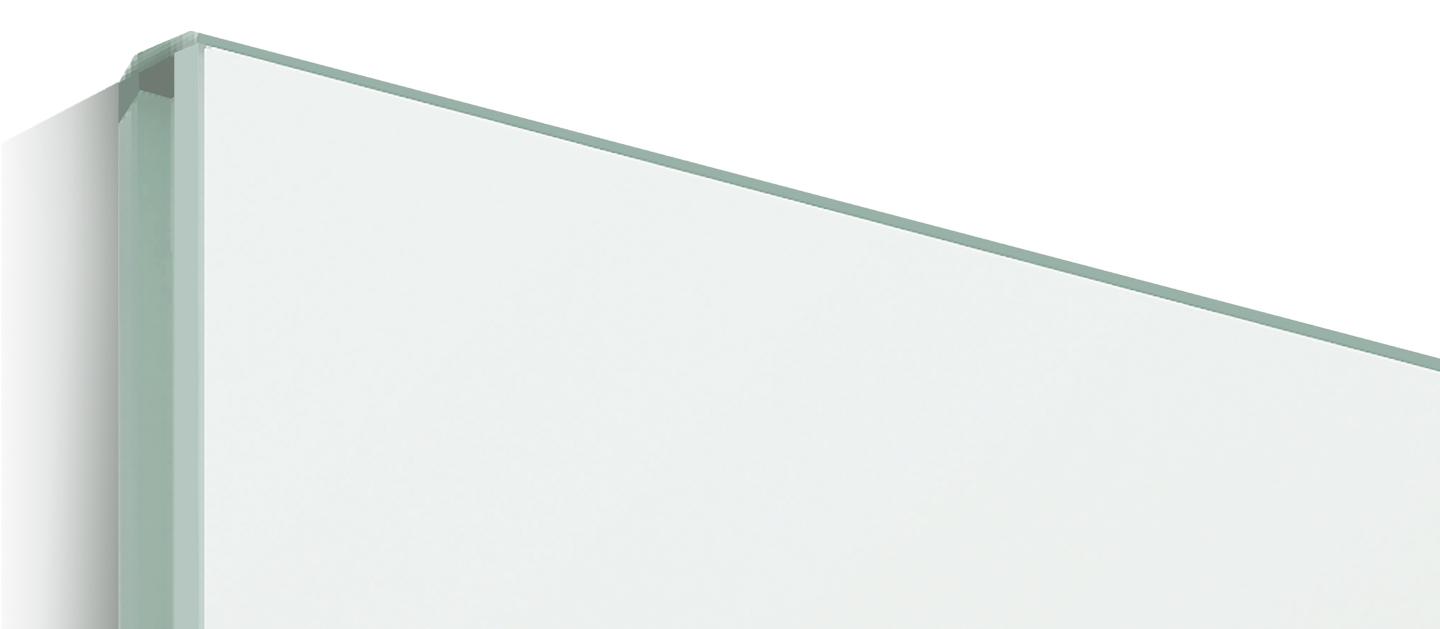 Long-Lasting

Use a board that keeps up with your ever-evolving ideas. Made with tempered safety glass, Quartet boards are built to last, so you can expand on your ideas year after year.
Boards made with Quartet glass are the perfect canvas for developing your ideas. The stylish and simple designs encourage smart thinking and creative solutions.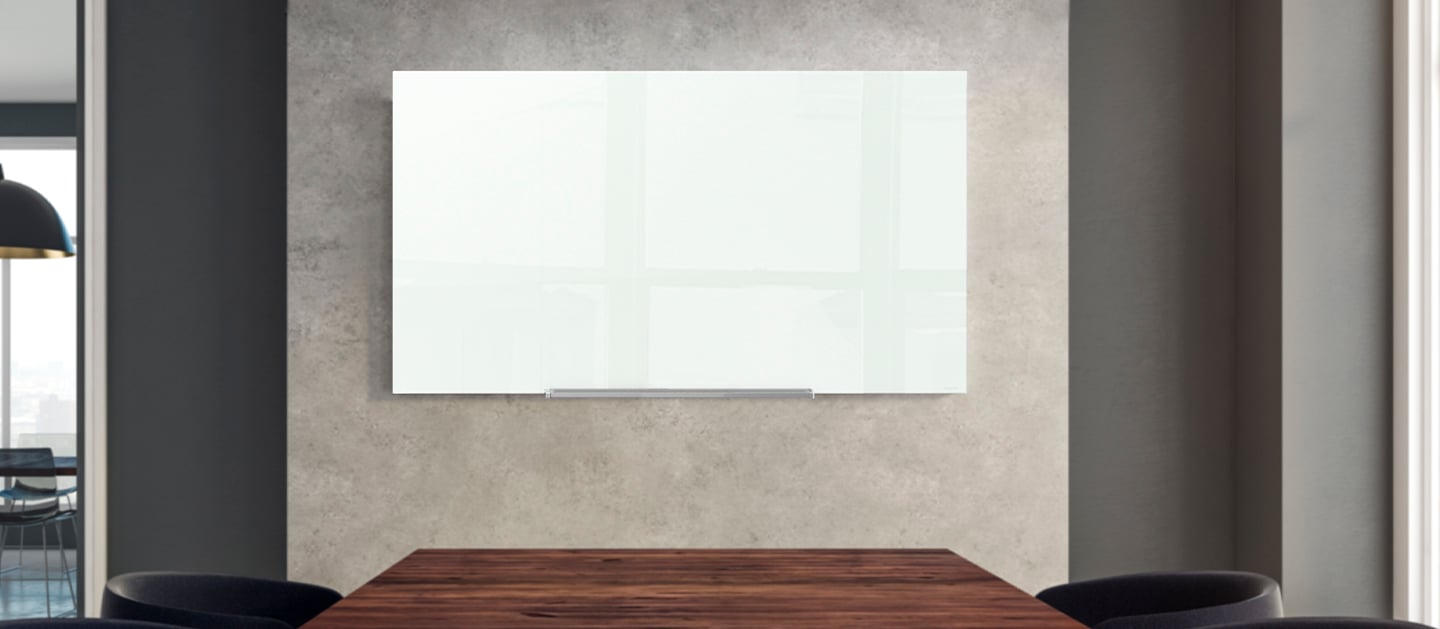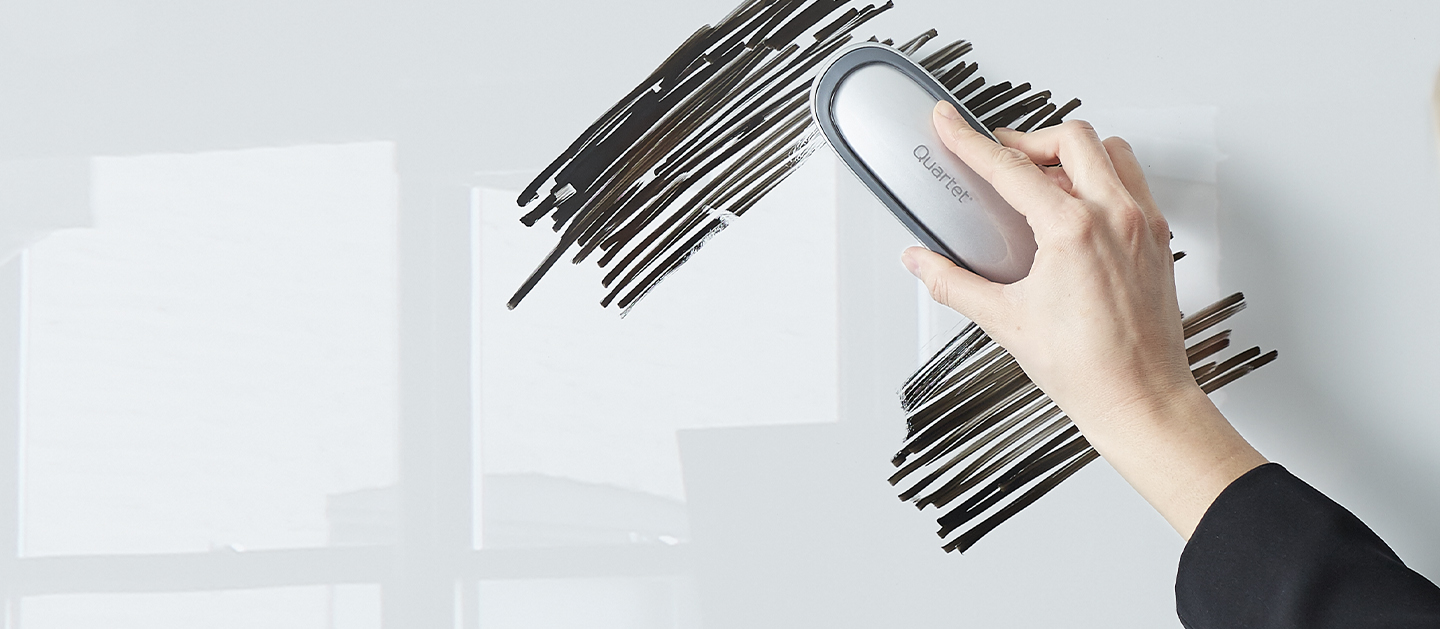 Clean Erase

Non-absorbent glass lets you write, erase and rewrite on a clean surface every time. Quartet glass boards will not stain or ghost, which allows clear viewing without distracting streaks.
Find Your Perfect Board
Magnetic or Non-Magnetic
We offer magnetic and non-magnetic options to fit your needs
Wide Variety
Express your style with a frosted, black or white surface
Big or Small
From conference rooms to cubicles, we have glass boards for any space
Explore our different Quartet glass series to find the perfect style for your space.